Division of Administration, Planning and Development
The Division is responsible for the management of the University's human, information technology and physical resources by ensuring the provision of integrated and efficient administrative services to the University.
The Deputy Vice-Chancellor dministration, Planning & Development (DVC-APD) is responsible for supporting the Vice-Chancellor on all matters of administration, management and leadership. The DVC is responsible for the development and implementation of sound administrative policies, control and procedures that ensure the realization of the University's mission, vision and strategic objectives.
The Division is dedicated to supporting the mission of the University and our skilled professional staff, strives to provide exemplary services to students, faculty, other staff, suppliers, alumni, community, among other stakeholders.
Sections of the Division
Departments and sections that make up this division include the following:-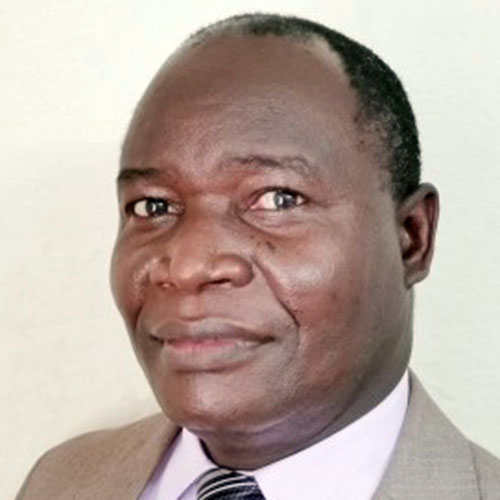 Contact the Office of the Deputy Vice-Chancellor
Administration, Planning & Development
Administration Building, Room 108
Official Hours: Monday - Friday, 8 a.m. - 5:00 p.m.


Committees of the Division
The Deputy Vice - Chancellor chairs of the following Divisional committees:
Planning, Development, Establishment and Staff welfare Committee.
Staff appointment Committee for non - academic staff of the level of grade 12 and below.
Staff disciplinary Committee for unionisable grades I–IV & grades A-F
Housing Allocation Committee.
Disability Mainstreaming Committee
Office Holders for the Position of DVC - AP&D
| | | | | |
| --- | --- | --- | --- | --- |
| | Name | From | To | Title |
| 1 | Prof J. C. Kiptoon | Dec 1987 | April 1992 | DVC (A&F) |
| 2 | Prof. R. M. Munavu | May 1992 | May 1994 | DVC (A&F) |
| 3 | Prof. G. K. Kingoriah | May 1994 | May 1997 | DVC (A&F) |
| 4 | Prof. W. K. Kipng'eno | May 1997 | Jan 2001 | DVC (A&F) |
| 5 | Prof. J. K. Tuitoek | May 2001 | Jan 2006 | DVC (A&F) |
| 6 | Prof. L. M. Mumera | June 2006 | June 2011 | DVC (A&F) |
| 7 | Prof. Njenga Munene J. | Oct 2011 | Oct 2016 | DVC (A&F) |
| 8 | | May 2017 | Oct 2021 | DVC (AP&D) |