Our Partners and Collaborations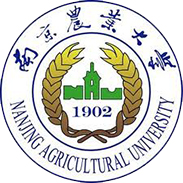 Nanjing Agricultural University (NAU) is one of the earliest institutions of higher agricultural education in China and a national key university under the Chinese Ministry of Education. The lineage of Nanjing Agricultural University can be traced back to 1902 and Sanjiang Normal School, a teacher training center in Nanjing. In 1952, Nanjing Agricultural College was founded through the merger of the two agricultural faculties belonging to University of Nanking (est. 1914) and National Central University (est. 1918) along with several departments of the Agricultural College of Zhejiang University. In 1984, the college was renamed Nanjing Agricultural University with the approval of the Ministry of Education. NAU is a Project 211 institution, one of the top 100 universities in China given priority by the Ministry of Education for research funding, discipline construction and administrative supervision. NAU is also one of the Innovation Platforms for Outstanding Disciplines under the National 985 Excellence Initiative Project. The Moreover, a 2012 analysis of research citations by Thomson Reuters Essential Science Indicators found NAU among the top 1% of institutions in the fields of Agricultural Science, Plant & Animal Science and Environment/Ecology.
---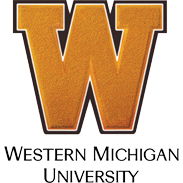 Western Michigan University is a national research university enrolling nearly 24,000 students from across the United States and 100 other countries. Founded in 1903, it is a learner-centered, discovery-driven and globally engaged public university that stands out among America's more than 4,600 higher education institutions.
---
Ajira Digital Club (ADC)
The Ajira Digital Program is a government initiative driven by the Ministry of ICT, Innovations and Youth Affairs to empower over one million young people to access digital job opportunities.
The program seeks to position Kenya as a choice labour destination for multinational companies as well as encourage local companies and public sector to create digital work. The government digitization projects already create lots of viable micro work that can be completed by digital workers. Read More...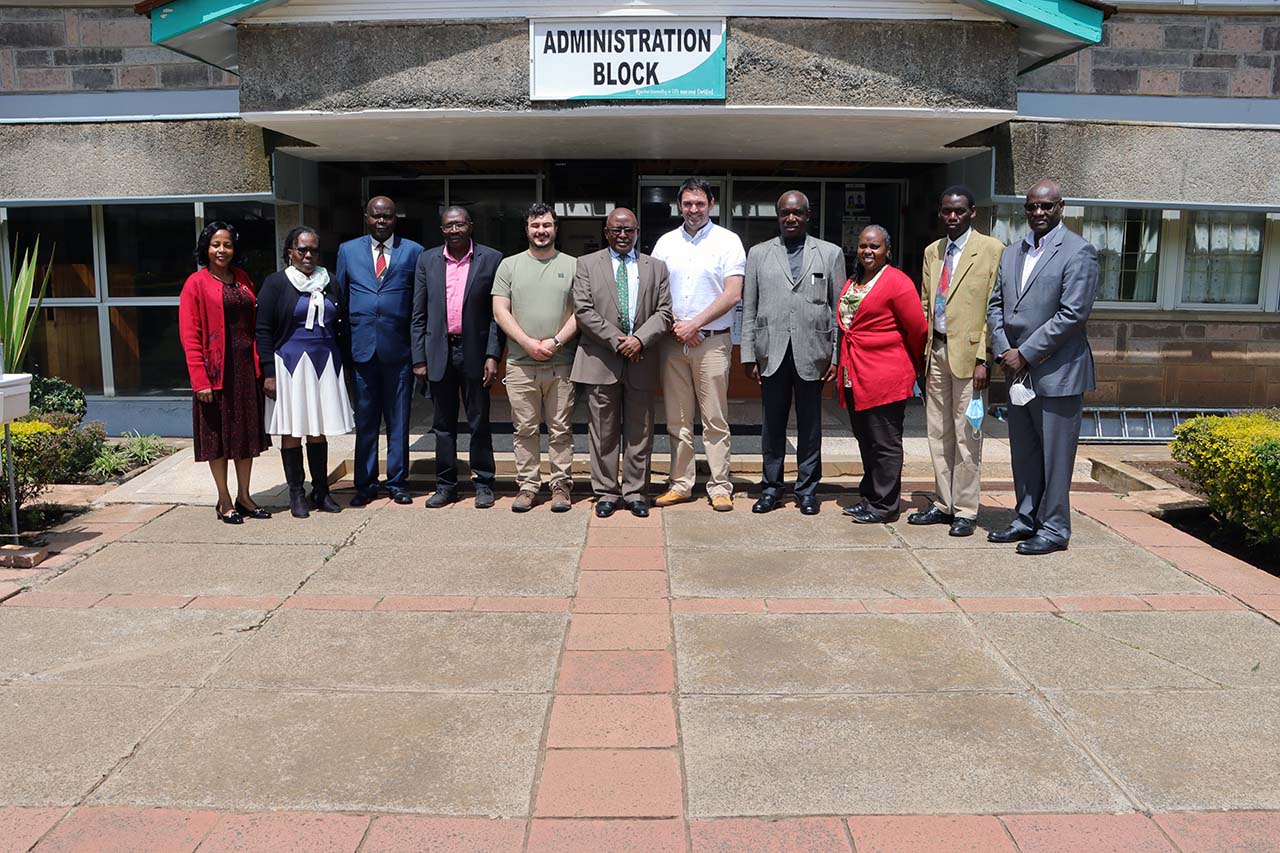 Faculty members from Staffordshire University in the United Kingdom, Tim Davies and Joseph Natalello, paid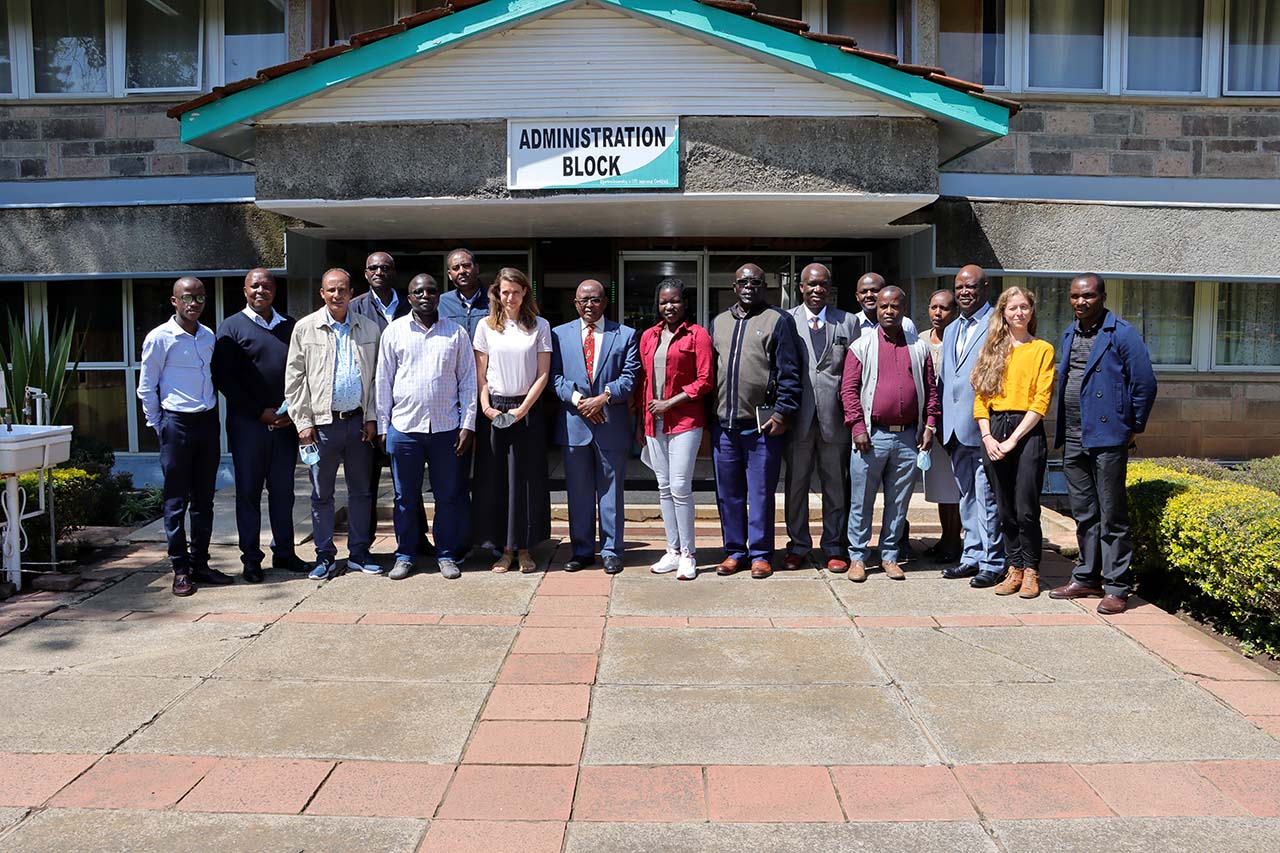 Egerton University is partnering with Wageningen University (the Netherlands) to implement the REFOOTURE project in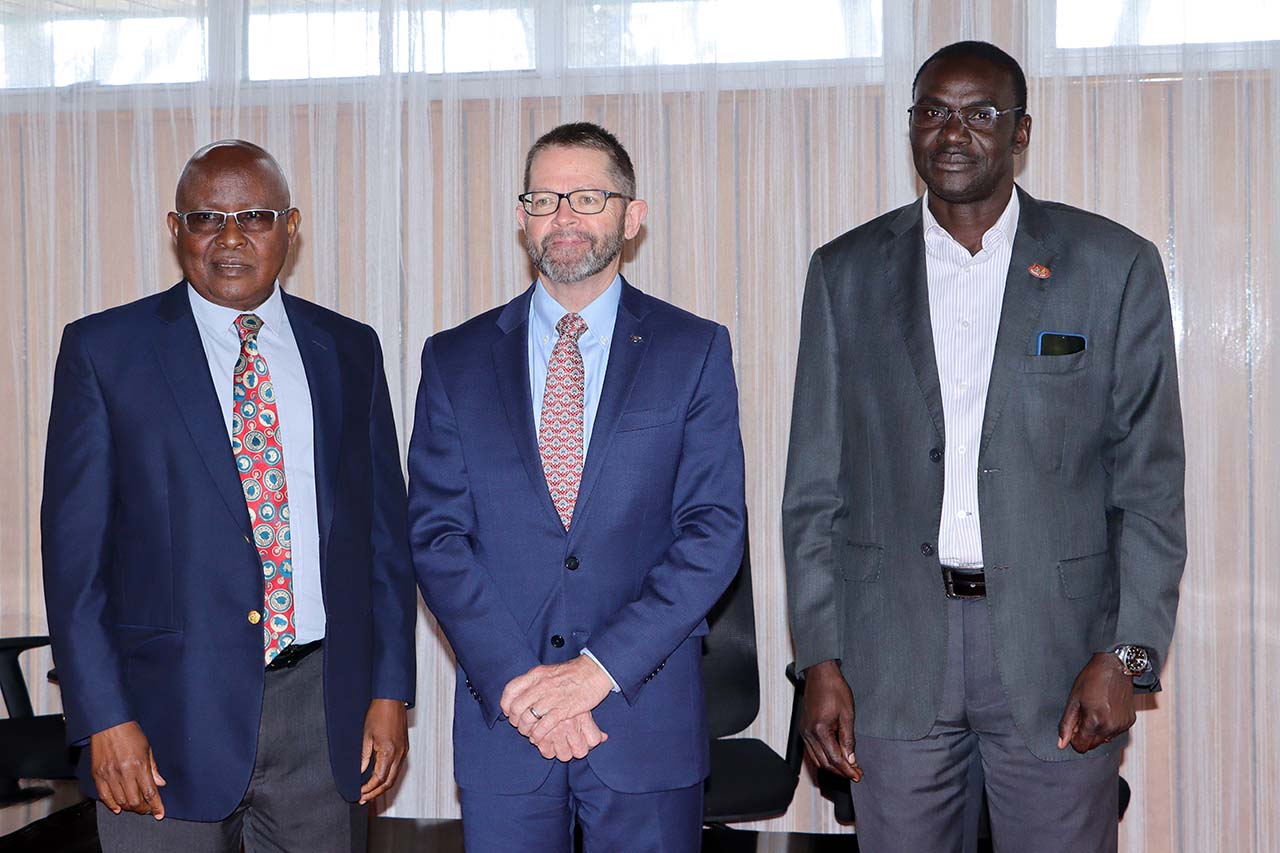 Faculty members from Virginia Tech University, USA, on 13th June 2022, paid a courtesy call
Novus International Inc., Lake Victoria Basin Commission (LVBC), Swiss Tropical & Public Health Institute, Ministry of Environment and Mineral Resources, University Kassel - Germany, The Open University of Tanzania (OUT), University of Vienna - Austria, BOKU University, Orrorin Community Organization (OCO) - Baringo, British Council and East African Growers Group Ltd., through the African Knowledge Transfer Prgramme (AKTP), Kenya Electricity Generating Company Limited (KenGen), Leibniz-Institute of Agricultural Engineering Potsdam-Bornim (ATB,Germany), The International Crops Research Institute for the Semi-Arid Tropics (ICRISAT), Kenya Forestry Research Institute (KEFRI), Tea Research Foundation (TRF), Kenya Wildlife Service (KWS), Dairy Training Institute (DTI) Naivasha, Kenya Agricultural & Livestock Research Organization (KARI), University of South Africa (UNISA), Nanjing Agricultural University (NAU), People€™s Republic of China, University of Illinois at Urbana-Champaign, USA, International Agricultural Centre of Wageningen, The Netherlands, Karlstads Universitet, Sweden, Rift Valley Provincial General Hospital, Nakuru, among others.