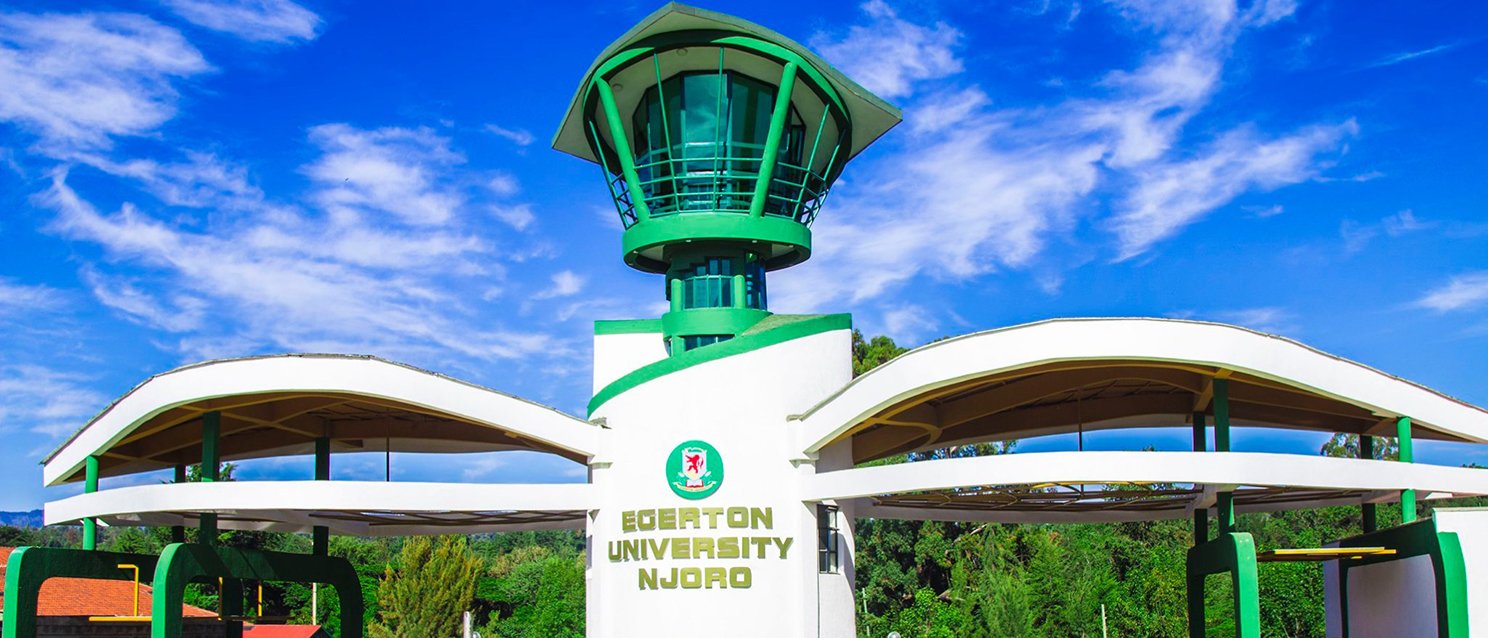 Main Campus - Njoro.
P.o Box 536 - Egerton, KE | ISDN - 0512110000 | code : +254 0512217891/2 0512217781
Egerton University has two (2) Campuses and one Campus College. The main Campus is based at Njoro and houses the Faculties of Agriculture, Arts and Social Sciences, Education and Community Studies, Engineering and Technology, Environment and Resources Development, Science and Veterinary Medicine and Surgery. The Njoro Campus also houses the Board of Undergraduate Studies and Field Attachment, and the Board of Postgraduate Studies.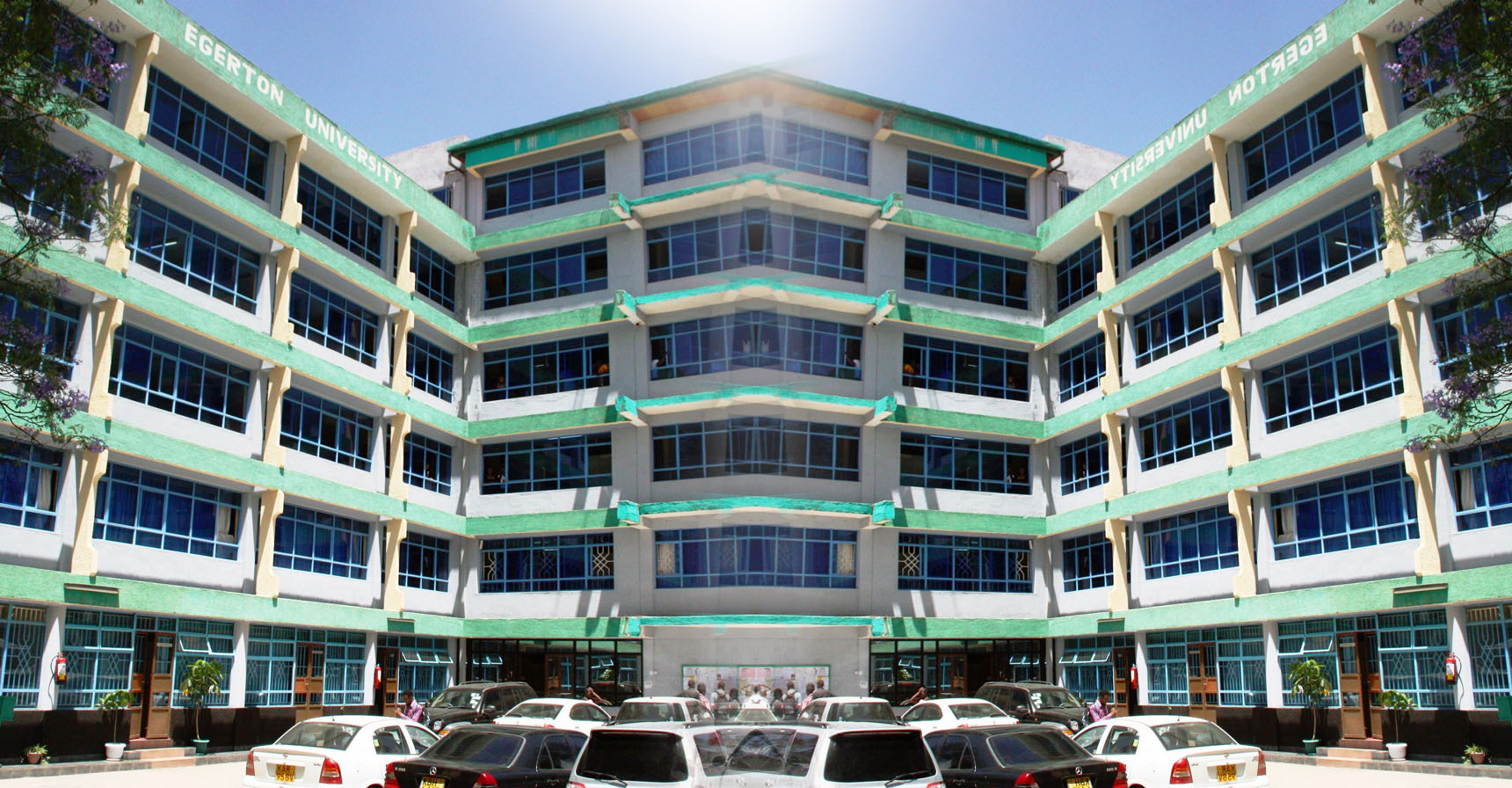 Nakuru Town Campus College
Located in Nakuru Town along the main Nakuru-Eldoret highway
The only University's Campus College, Nakuru Town Campus College, hosts the Faculties of Commerce, Health Sciences and Law

P.o Box 13357-20100, KE
Tel: +(254) 051-2217942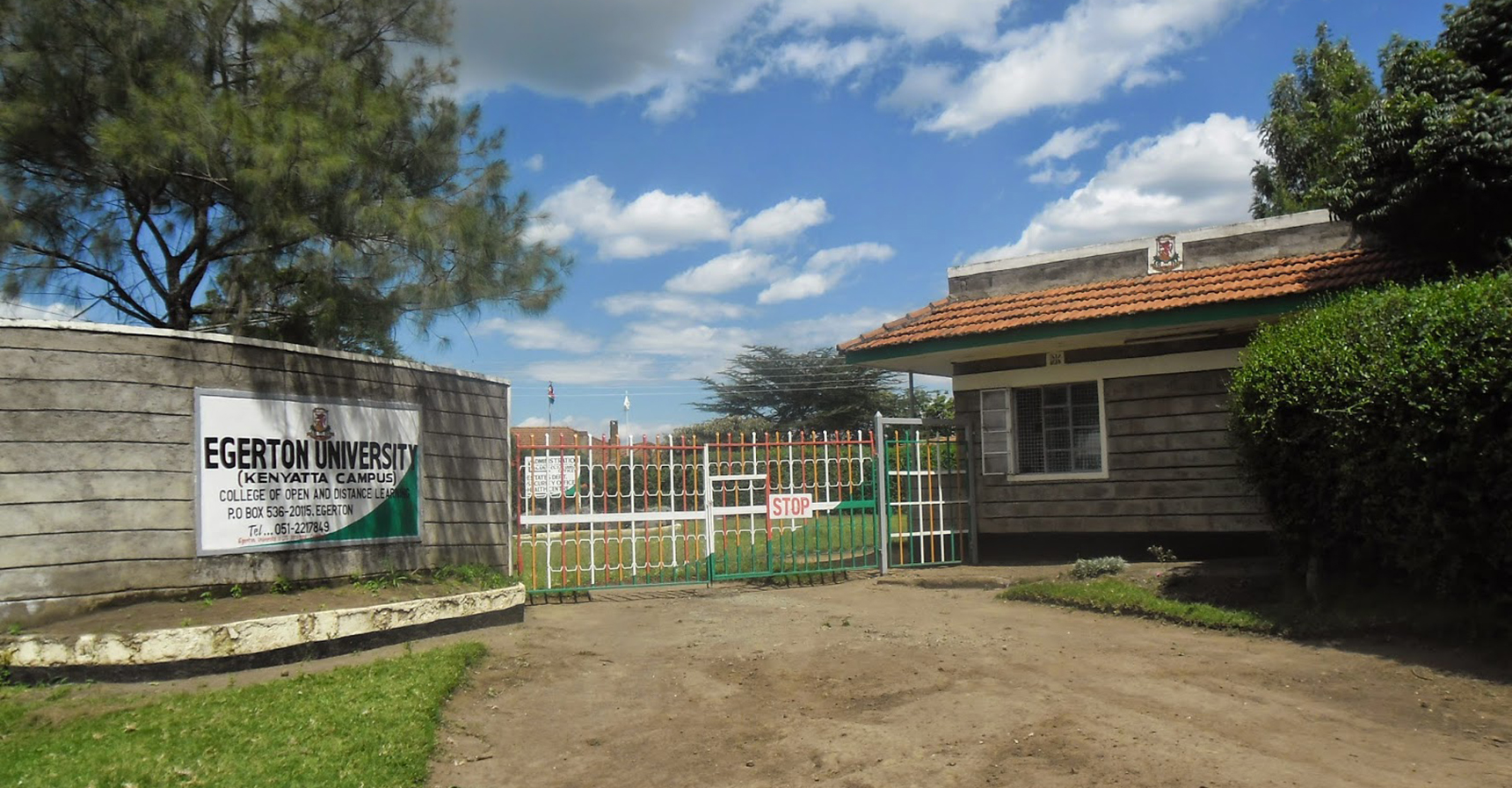 Kenyatta Campus - Njoro.
Kenyatta Campus is located five (5) kilometres from Njoro Campus.
Kenyatta campus is planned to house the Open and Distance Learning (CODL) programmes which is currently based at Njoro Campus.

P.o Box 536 - Egerton, KE
Tel: (+254) 0736309390