Division of Academic Affairs
The division is headed by a Deputy Vice Chancellor who is in charge of all Academic Affairs including academic programmes, Library services and students welfare
The Division is responsible for developing programmes and management of the University's Academic Affairs including Library services and students welfare.
Vision.
An excellent academic division that provides support in teaching research and services for transforming lives through quality Education.
Mission.
To provide high quality education for undergraduate and graduate students and contribute to knowledge and skills through excellence and destination in teaching, research and services.
Quality Objectives.
Expand students' enrolment by 1,000 annually.
Improve quality of education index by 0.5% annually.
Ensure at least 80% of the students admitted complete their studies within the stipulated time in respective programmes.
Improve competence on pedagogical skills by at least 1% of the academic staff annually.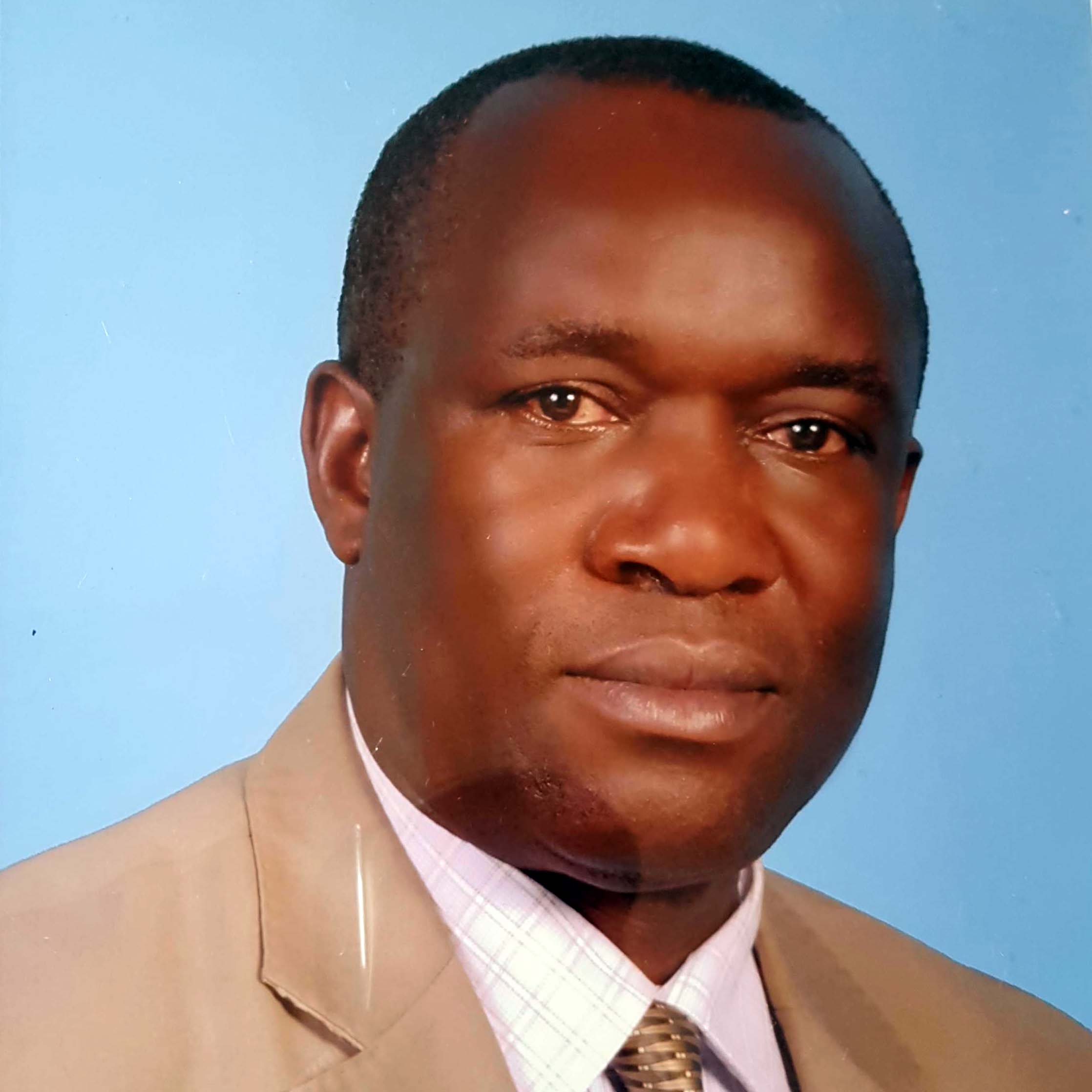 Contact
Administration Building, room 120
Postal address: P.O. Box 536 Egerton
Egerton University

General Inquiries:
Telephone: + 254-51-2217806+ 254-51-2217806
Cell: + 254-020-2313153 + 254-020-2313153
Email: E-mail: dvcaa@egerton.ac.ke
Official Hours: Monday-Friday, 8 a.m.-5.00 p.m.
The Deputy Vice Chancellor (Academic Affairs) is in charge of:
Formulation and provision of policy guidelines on planning, development and management of academic programmes;
Preparing curricula and rules and regulations governing the implementation of academic programmes;
Overseeing the administration of students and management of students' welfare services in the University.
Committees of the Division:
The Bookshop and Library Committee;
Deans Committee;
The Staff Appointment Committee for Lectureship, Assistant Lectureship, and Technicians;
The Students Disciplinary Committee;
The Student Welfare Committee;
The Division is committed to supporting the Mission of the university and working closely with the Deans of Faculties, Directors of Centers/ Institute/School and Chairpersons of Departments on matters related to academic programmes.