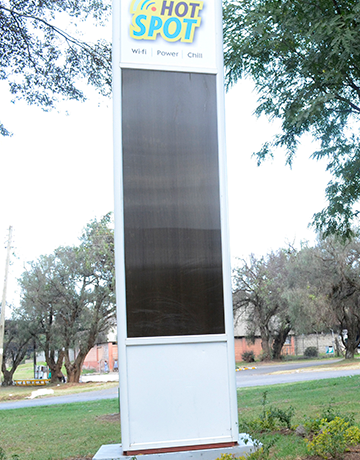 Egerton University is the oldest institution of higher learning in Kenya. It was founded as a Farm School in 1939 by Lord Maurice Egerton of Tatton, a British national settled in Kenya in the 1920s. In 1950, the School was upgraded to an Agricultural College offering diploma programmes. The Egerton Agricultural College Ordinance was enacted in 1955. In 1979, the Government of Kenya and the United States Agency for International Development (USAID) funded a significant institution's expansion. In 1986, Egerton Agricultural College was gazetted as a constituent college of the University of Nairobi. The following year, 1987, marked the establishment of Egerton University through an Act of Parliament.
Egerton University has two campuses, Main Campus in Njoro and Nakuru Town Campus College.
There are ten faculties at the University, namely
Various Boards, Directorates, Institutes and Schools are at Main Campus in Njoro.
The Boards are
The Directorates are
The Institutes are
Agro-Science Park, Center for Capacity Building, Crop Management Research Training, Dryland Research Training and Ecotourism Center, and Tegemeo Institute of Agriculture Policy and Development are at Egerton University.
There fifty-one (51) academic departments offering a wide range of programmes at the diploma, undergraduate, and postgraduate levels. All of them are open to both Government-sponsored and self-sponsored students. The University also offers courses in computer literacy, computer repairs and maintenance, and accounting and bridging courses.