Tegemeo Institute of Agriculture Policy and Development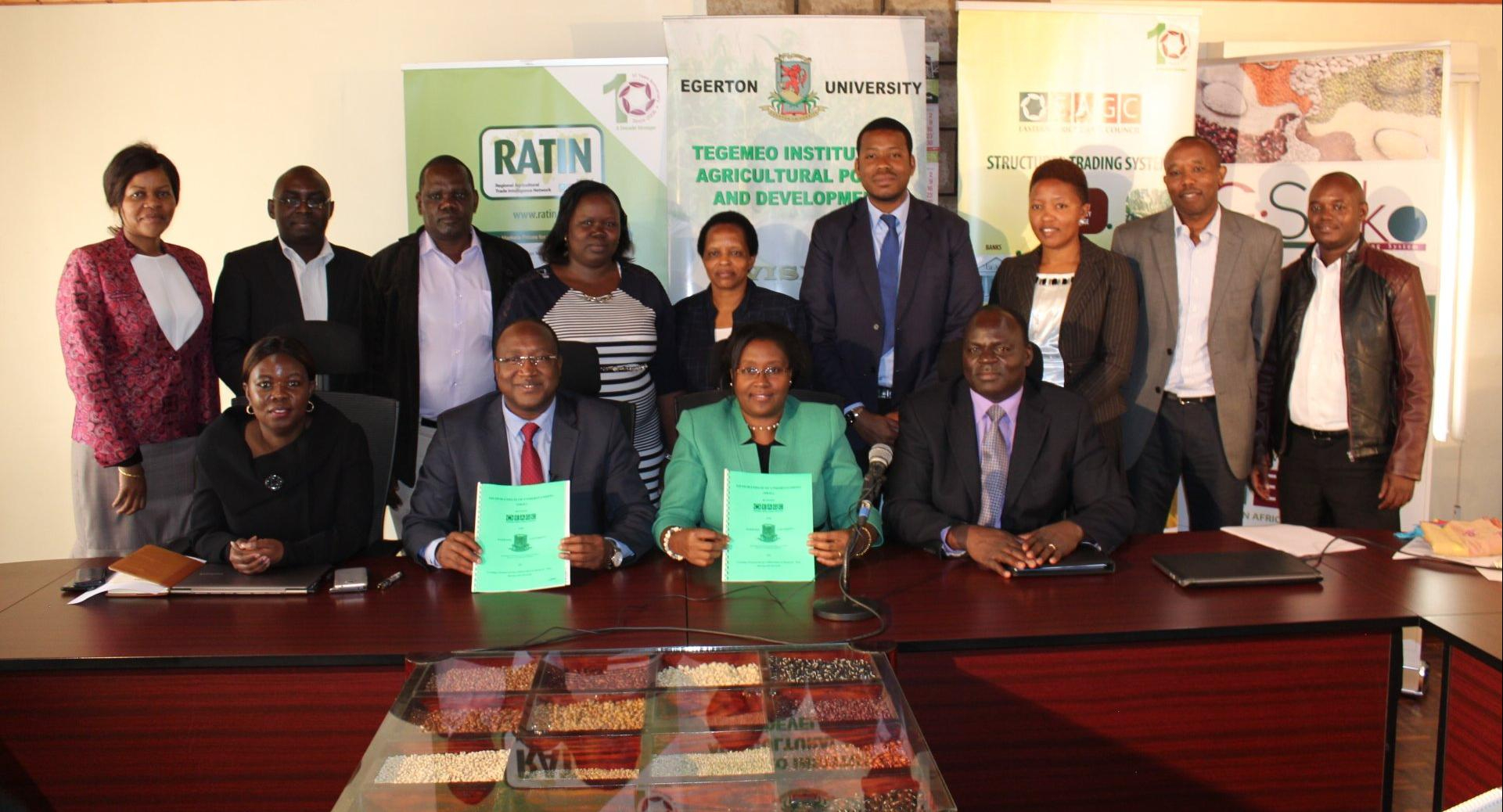 Tegemeo Institute of Agricultural Policy and Development is a policy research institute under the Division of Research and Extension of Egerton University. The Institute is established under Statute 23 (14-t) of the Egerton University Statutes, 2013 under the Universities Act , 2012 (No. 42 of 2012) and its Instruments.
What We Do
The Institute conducts Research and Analysis on policy in the domain of Agriculture, Rural development, Natural resources and Environment. It aims at addressing micro and macroeconomic policy issues bearing on farming, transportation, processing, marketing, and trade of agricultural products and inputs; sustainability of agricultural systems and natural resources as well as the environment; and commercialization, income growth and food security.