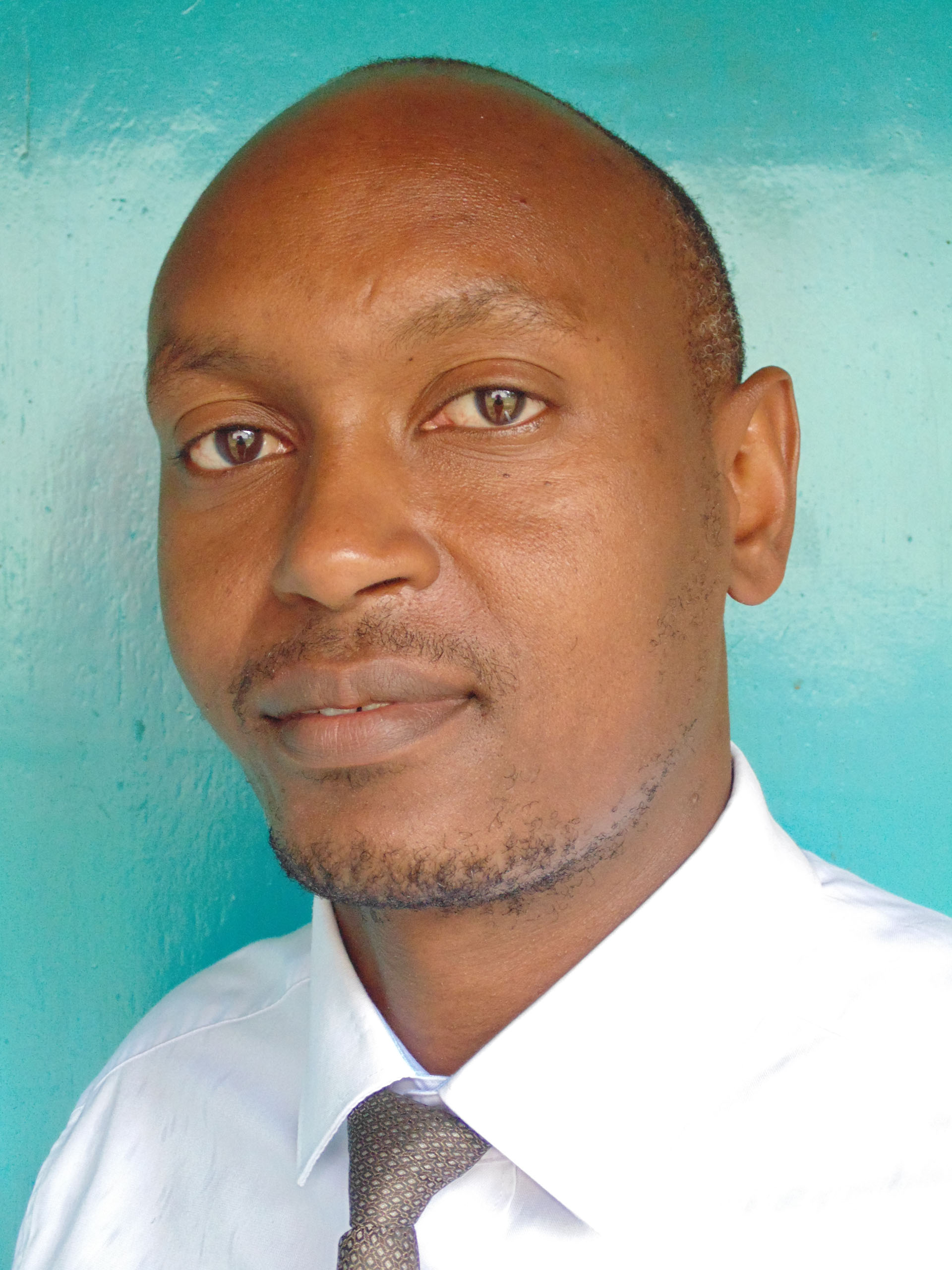 Dr. Geoffrey Wahome
Ag. Chief Medical Officer
MEDICAL DEPARTMENT
The Medical Department is headed by Chief Medical Officer. The Department offers health services to staff and their dependant, students and the community at large. The Medical Department has a capacity of 30 beds with maternity wing having 6 beds.
Vision:
To be the health care provider of choice in a world class university.
Mission:
To maintain a healthy environment through offering curative, promotive, preventive and rehabilitative to students, staff and members of the public in order to contribute to the realization of the overall University mission.
The department conducts workshops and health awareness week periodically to inform the university community on matters pertaining to health and the provision of health services.
The Department occasionally conducts Free Medical Camps which are geared towards reaching out to the members of the public as apart of the University corporate responsibility to improve the health status of the community.
Services available include:-
Triaging of patients/clients
Consultation.
Purchasing and dispensing of drugs
Basic laboratory investigations
Dental care and basic dental x-ray
Hospitalization
Psychological/counseling care
Nutritional care and counseling
Focused antenatal care
Postnatal care
Family planning care.
Referrals to specialists
STI/HIV/AIDS care and Tuberculosis management
Health education
Medical examination for food handlers.
Inspection of animal/food products before consumption.
In order to give quality health care, the department has created specialized clinic days for clients/patients to be attended by specialized health personnel in different fields in medicine.
ORGANIZATION STRUCTURE.
The Department is divided into several sections headed by section heads.
These sections include:-
Administration.
Nursing
Public Health
Pharmaceutical
Dental
Nutrition
Laboratory
Medical Records
Clinical
HIV/AIDS Section