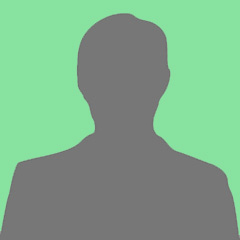 Dr.Pheobe N.Fedha
ICT Manager - Egerton University
Email: ictmanager@egerton.ac.ke
INFORMATION & COMMUNICATIONS TECHNOLOGY DEPARTMENT - ICT
The centre plays a central role of providing clear guidance in the integration of technology in teaching, learning, research and overall administration of the University. The centre ensures that IT infrastructure, service delivery norms and new applications deployments are in line with current industry trends and that the systems put in place add true value to the University.
The centre's vision is "To be a driving force behind Egerton's University achieving its vision of being a world class university for the advancement of humanity".
Our mission is to provide excellent ICT services to support teaching, Learning, research and management in the university. Our centre's core values are integrity, freedom to succeed and transparency. The centre falls under the Administration & Finance docket of the University.
It has three main arms:
Information and Communication Technology Department Sections
Service Delivery:
This section is charged with ensuring the availability of IT applications and user support administration across various campuses of the University. The ICT Helpdesk falls under this section.
System Development:
The section manages innovations, new application development and system implementation or rollout.
Infrastructure - Networks:
This arm of the centre ensures consistent network availabilty and manages bandwidth allocation to users. It also ensures that our IT resources are safeguarded against any form of attacks.