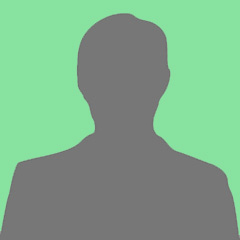 HoD's Name
HoD - Department of Water and Sanitation
DEPARTMENT OF WATER AND SANITATION
QUALITY OBJECTIVES
Ensure 100% compliance to statutory requirements on management of Solid Waste, Domestic Water and Waste Water.
Supply of portable water to at least 70% of the consumers at all times.
Functions of The Department of Water and Sanitation
Supply and distribution of potable water to the entire University.
Management of solid waste (collection and disposal).
Management of waste water.
Repairs and maintenance of plumbing works (for both potable and waste water).