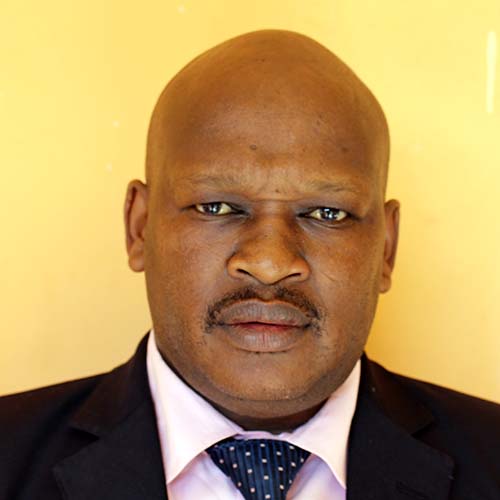 Mr. Charles Wanjohi
Ag. Finance Officer
Address: P O Box 536, Egerton, Kenya.
Telephone: + 254 xx
Fax: + 254 xx.
E-mail: finance@egerton.ac.ke
---
The Finance & Accounts Department is part of the Division of Finance and Administration of Egerton University.
The department is headed by the Finance & Accounts Controller who provides the overall leadership in the management of the University's Financial Resources.
About The Finance & Accounts Department
Our core values are:
Integrity & Professionalism
Transparency &Accountability
Passion for excellence
Confidentiality and teamwork
Creativity and Innovation
Objectives
To improve the management of the Finance and Accounts Department in order to achieve our mission.
To review and improve standard processes for core business, planning and management to ensure consistent, reliable, accurate and available services.
To foster a service culture that will result in consistency of service to our customers.
To foster and develop an environment within the Department that promotes an integrated approach to management which is collegial, creative and collaborative.