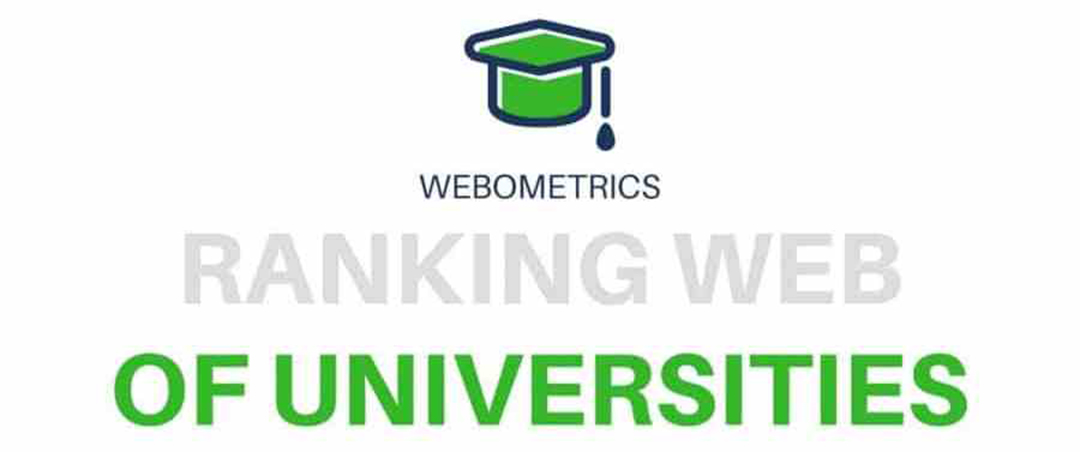 Egerton University tops Universities in the latest Webometric Ranking
---
Egerton University has once again topped the charts in Kenya, Africa, and in the world in the January 2021 webometrics ranking that scored universities on 'Impact', 'Openness', and 'Excellence'.
The 'Ranking Web' or 'Webometrics' is the largest academic ranking of Higher Education Institutions offering an independent, objective, free, and open scientific exercise for providing reliable, multidimensional, updated and useful information about the performance of universities from all over the world every six months.
In the most recent rankings, Egerton University is presented as a high-flying and arguably, the best university in Kenya and 5th in Africa in the area of Impact.
The Impact Rank that measures academic web presence, open access initiatives, and the transfer of scientific and cultural knowledge generated by the universities to the whole society, shows Egerton University's ability to harness its digital devices thereby seamlessly propagating quality education to the masses.
This comes at a time when the world of academia is working to adapt to the inevitable incorporation of technology in the delivery of education.
When all other indicators (i.e. Openness and Excellence) are agglomerated, the Egerton University website comes in at a close second in Kenya. The move to the revamped website is only but the beginning of our journey to sealing top position cross-categorically.
"Webometrics ranking correlates well with the quality of education provided and academic prestige, but other non-academic variables need to be taken into account" – Webometrics.
Ranking highly as a university in webometrics motivates us to consolidate the processes of change in academia, to increase our scholars' commitment, and to progressively set up needed long term academic strategies.
---