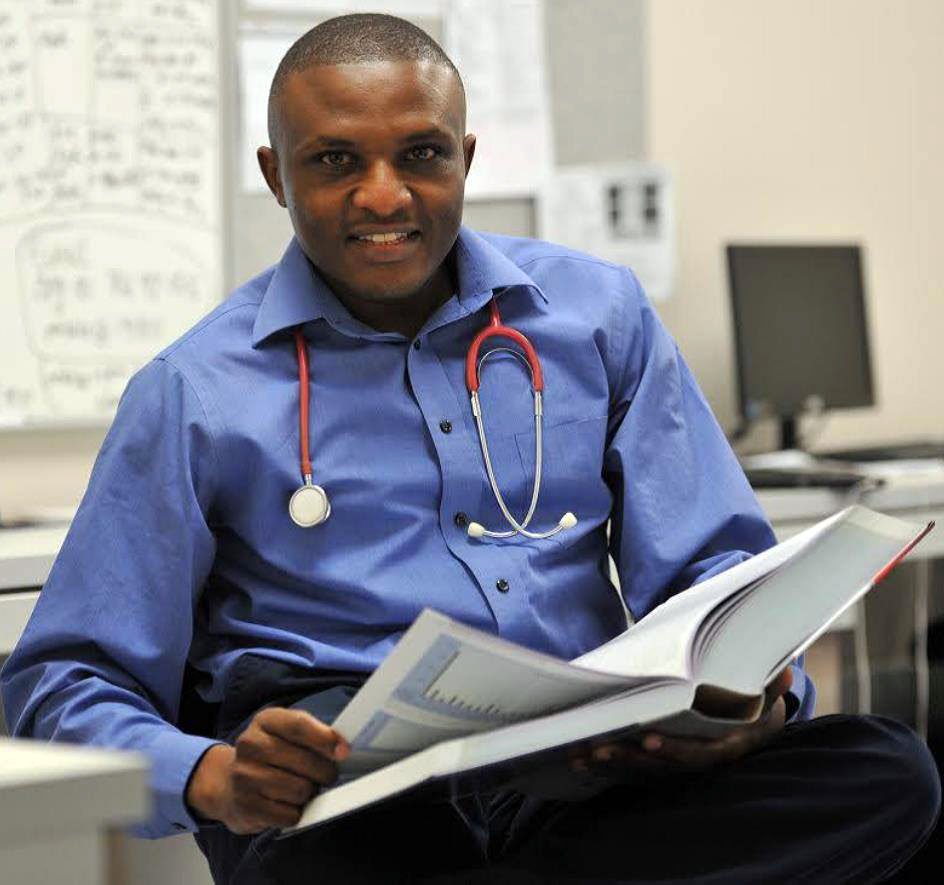 Egerton University lecturer in Paediatrics and Child Health, Dr Ombeva Malande and other health workers who recovered from COVID-19 have written a book titled: SURVIVING COVID-19: Experiencing God's overcoming grace - The reflections of Ombeva Malande and other health workers who suffered and recovered from COVID-19. Dr Ombeva also chairs the Faculty of Health Sciences Advisory and Scientific Committee on COVID-19, where his committee designs strategies and approaches for handling and controlling the spread of COVID-19 among staff and students of the Faculty. Through his committee, the Faculty has been able to institute containment measures against COVID-19 in teaching and residential areas for students, lobby for vaccination for all medical and nursing students, and mobilize donor institutions like Equity Bank to provide free PPEs for medical students for the years 2020 and 2021.
In 2019, a pneumonia of unknown cause was reported in the Chinese city of Wuhan, that mainly affected older adults. Later, it was found to be a rapidly spreading virus, which the World Health Organization (WHO) described as 2019-nCoV causing a disease called COVID-19. In Kenya and East Africa in general, this disease was first reported in March 2019. It went on later to spread to all parts of the region, causing untold suffering and death. Kenya has experienced four waves – around July 2020, November 2020, March-April 2021 and the current one from July 2021, primarily driven by the delta variant of coronavirus.
Talking about his experience and the book, Dr Ombeva states:
"To have a disease that rapidly spreads, that had no vaccine and no known treatment then was a big challenge for governments, doctors and caregivers. Countries were pushed into restrictions that limited movement, lockdowns and curfews. Schools and industries and shopping malls were shut down. Many people lost jobs, lost sources of livelihoods as countries and communities experienced serious breakdown in social support systems. Hospitals flooded with patients, rushing to doctors who had no clear protocols for treating and managing them. Without universally agreed guidelines, many countries and hospitals were left unsupported and rudderless, with the inevitable outcomes being deaths or disabilities. The most hit being health workers, the elderly and people with comorbidities, it is not unusual to find a family that lost someone, that no longer has a member at a dinner table, that can no longer call some phone numbers of their kin because they died and can no longer answer. COVID has left scars, wounded hearts, tired souls and weary minds of many across the world. The only solace has been refreshing and renewal of spirits by God's divine power."
This book is a collection of memoirs, reflections and testimonies of Dr. Ombeva Malande and other health workers who went through the experience of suffering and recovering from COVID-19 in 2020 – with the first part mainly covering Dr. Ombeva's experiences, the second part contains accounts of testimonies and experiences by health workers, and the third part contains scientific publications and media collections by Dr. Ombeva and colleagues, and part four deals with important topics like COVID-19 vaccines, myths and misconceptions about COVID19 and the vaccines, Long COVID, Home based care for COVVID-19 patients, Corona virus variants and the spiritual aspects of dealing with disease, ailment, loss and death.
Dr. Ombeva Malande.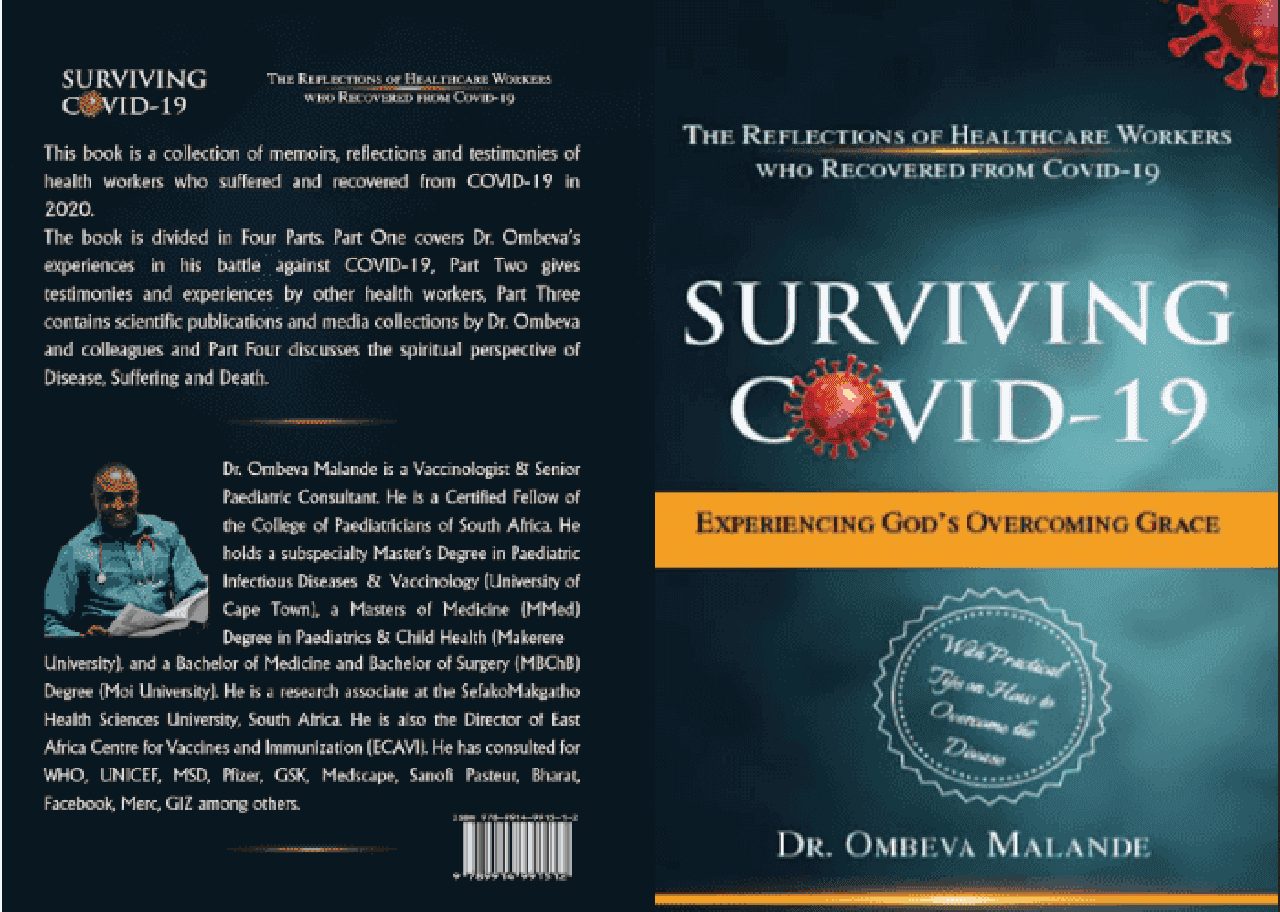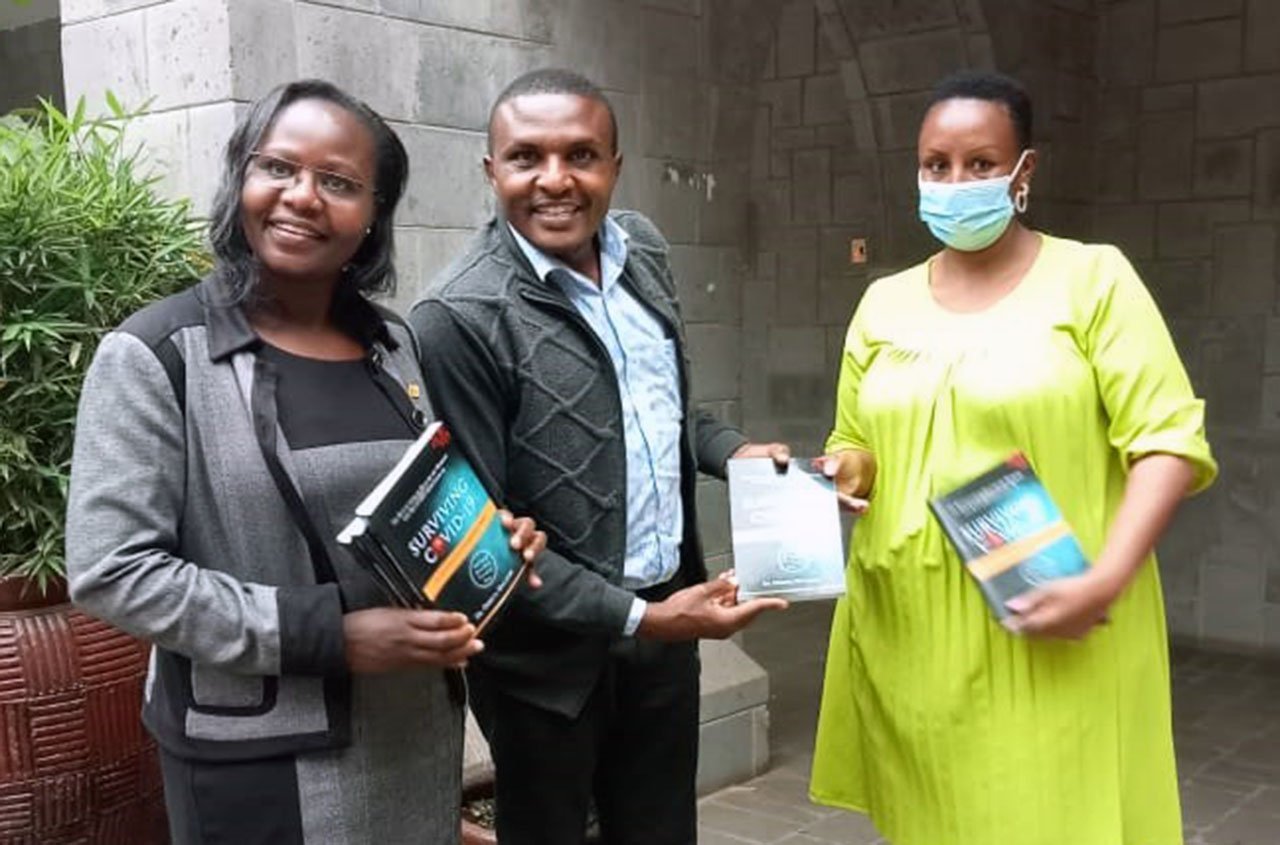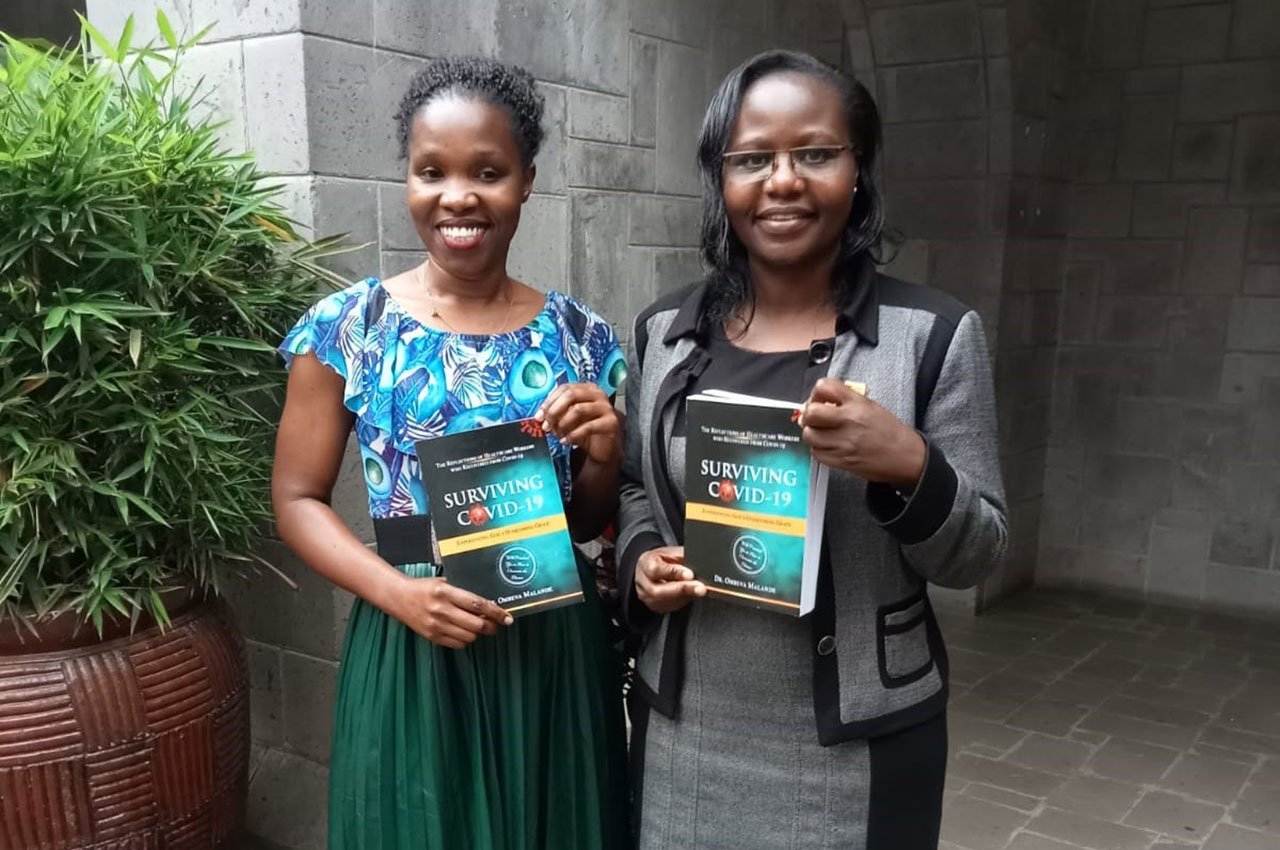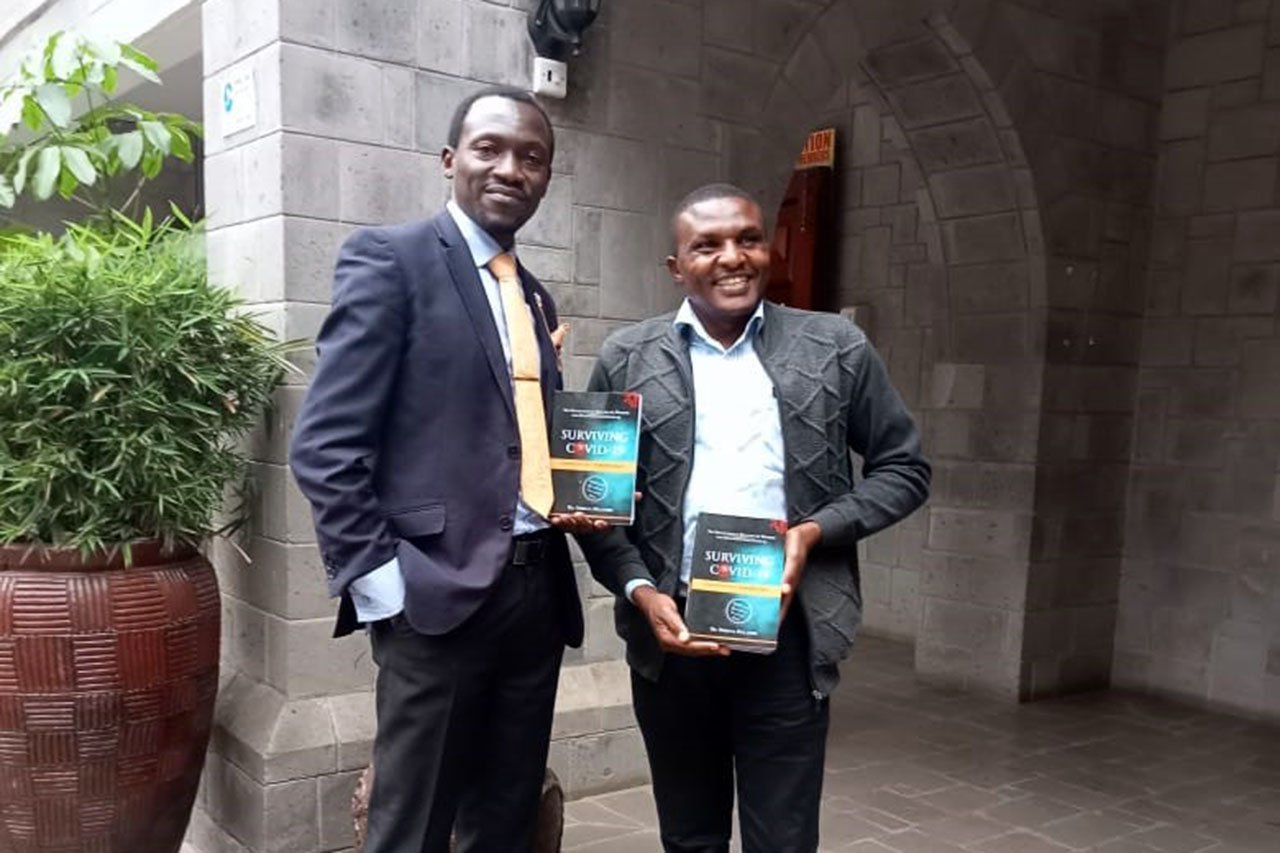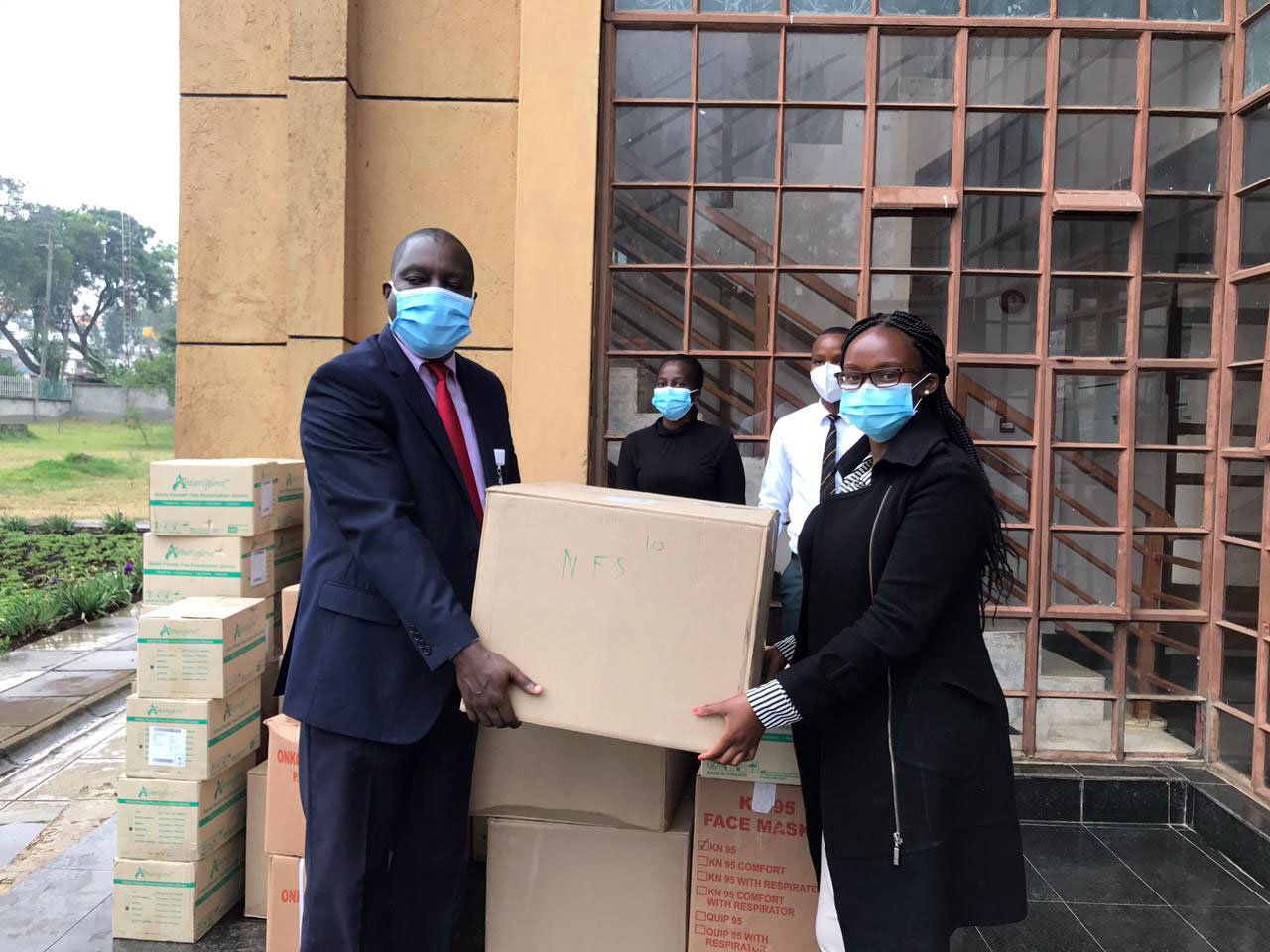 Students receive consignment of PPEs from Equity Bank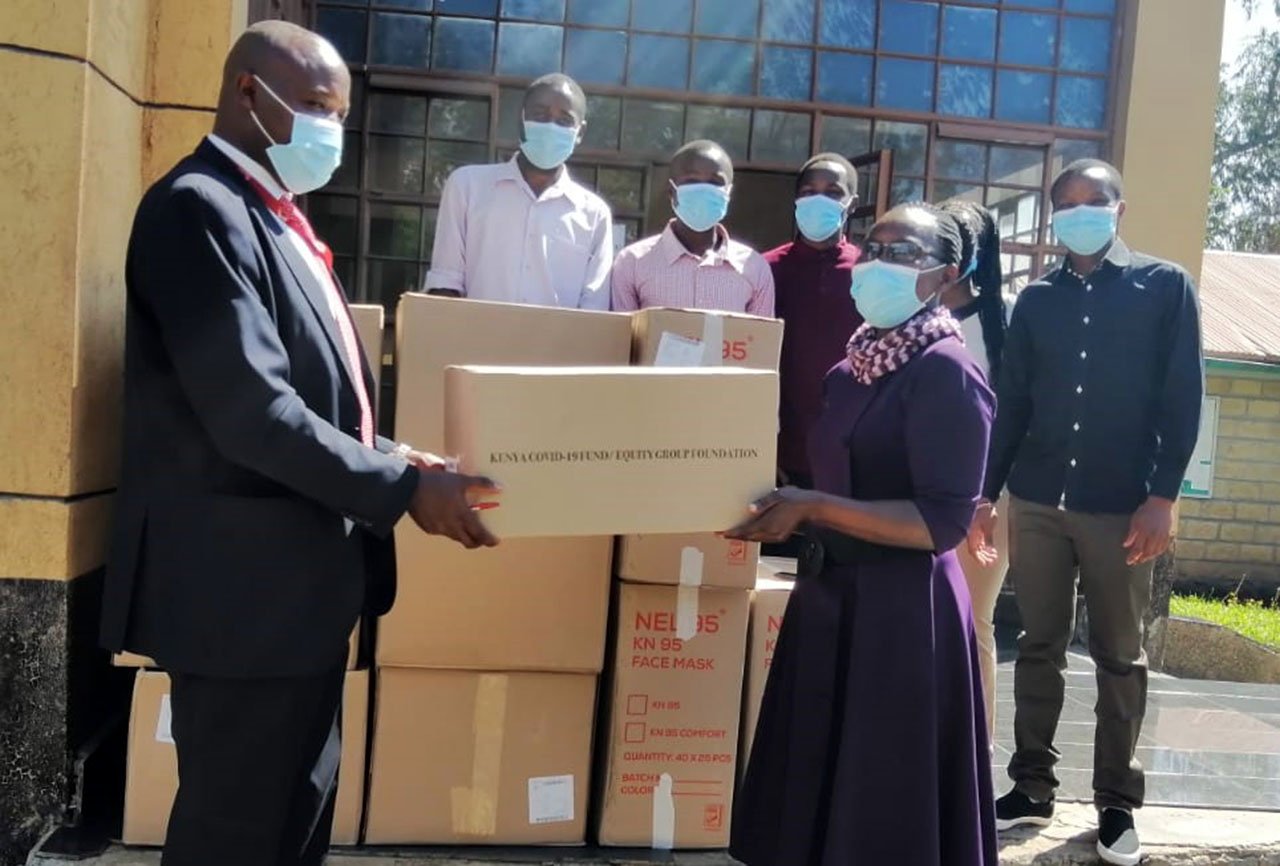 Students receive consignment of PPEs from Equity Bank
Students receive consignment of PPEs from Equity Bank