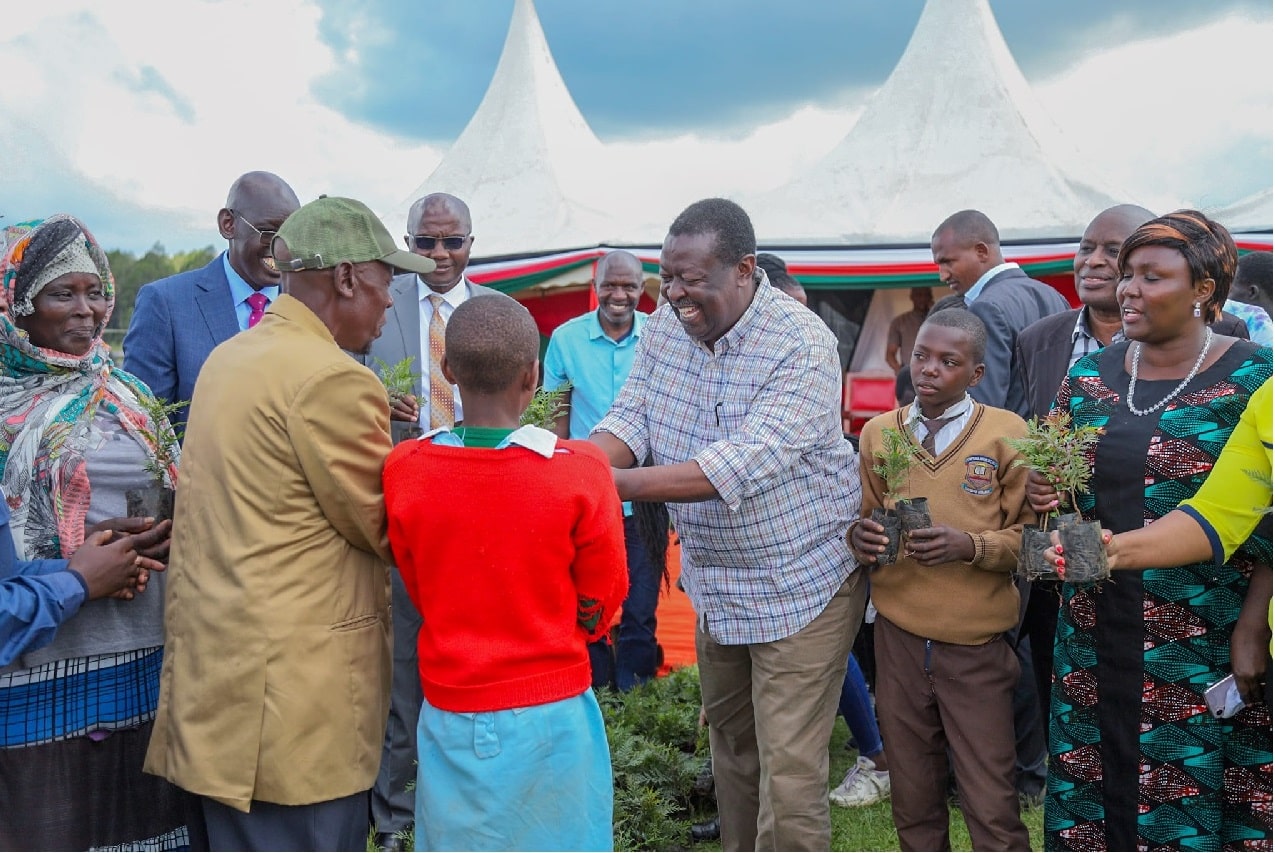 "Kenya's Ambitious Tree Planting Initiative: The 15 Billion Savior!"
---
On December 21, 2022, President William Ruto launched a groundbreaking program called "jaza miti," aimed at encouraging Kenyan citizens to plant 15 billion trees by 2032.
This ambitious initiative seeks to combat the devastating effects of climate change, including droughts, floods, diseases, and unpredictable rainfall patterns, by reducing greenhouse emissions and addressing varying climate changes. President Ruto himself commemorated his 56th birthday by planting 56 trees, emphasizing the significance of the cause.
The event held significant importance not only for the 5-acre piece of land owned by Egerton University but also for the local community and the entire Mau complex region. The occasion marked a resounding success, with the planting and donation of over 20,000 trees. Expressing his hopes for the future, the Prime Cabinet Secretary declared, "As we turn 60 years old as a republic on June 1, 2023, my wish is for every citizen to follow these footsteps and care for our environment. Let us also extend our hand in support."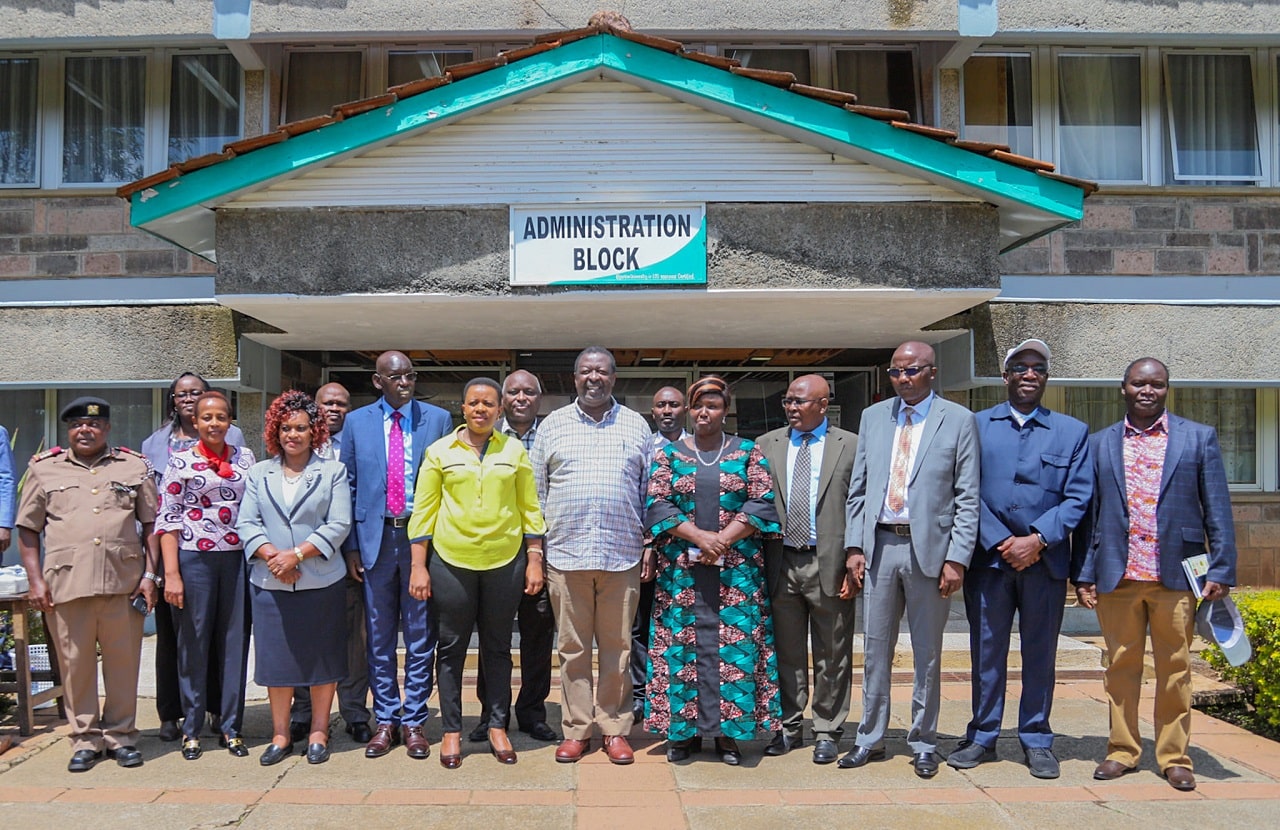 Group Photo during Launch of Adopt a forest
Furthermore, he urged members of the public to actively participate in all events initiated by stakeholders. He expressed gratitude towards Egerton University for their land donation and clarified that it was not a case of land grabbing, emphasizing that the Beeston scheme had been leased out to support the project and benefit the larger community.
Egerton University committed to future support by fostering innovative programs such as the development of biodegradable seedling pots by Joseph Nguthiru and Charles Rugendo, the founders of Hyapak. These eco-friendly solutions ensure minimal interference with the natural surroundings and promote biodiversity in today's world.
Quoting the late environmentalist Wangari Maathai, the Prime Cabinet Secretary echoed, "A generation that destroys the environment is one that pays the price." This statement serves as a wake-up call for our present generation to safeguard the future. Planting trees symbolizes the seeds of peace and hope, rooted in the soil while reaching up to the sky.
The "jaza miti" initiative represents a pivotal step forward for Kenya's environmental conservation efforts. With President Ruto's vision, the enthusiastic participation of individuals, and the dedication of institutions like Egerton University, Kenya is demonstrating its commitment to creating a sustainable and greener future. The success of the program relies on collective action and the understanding that the benefits of planting trees extend far beyond the present, ensuring a more prosperous tomorrow for generations to come.
By Ian Martin
Directorate of Marketing and Resource Mobilization
This email address is being protected from spambots. You need JavaScript enabled to view it.
---