FOLLAP trains Chiefs and their Assistants on ADR
---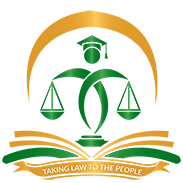 In its quest to promote access to justice among vulnerable members of the community, FOLLAP has trained a section of Chiefs and Assistant Chiefs in Nakuru Country on alternative dispute resolution (ADR) mechanisms.
During the training that took place on Friday 21 May at the Njoro Campus of Egerton University, the Chiefs and Assistant Chiefs were encouraged to use other means of conflict resolution among the residents they serve.
The training looked at the legal basis of ADR, its advantages as well as its challenges and benefitted than 40 participants.
---