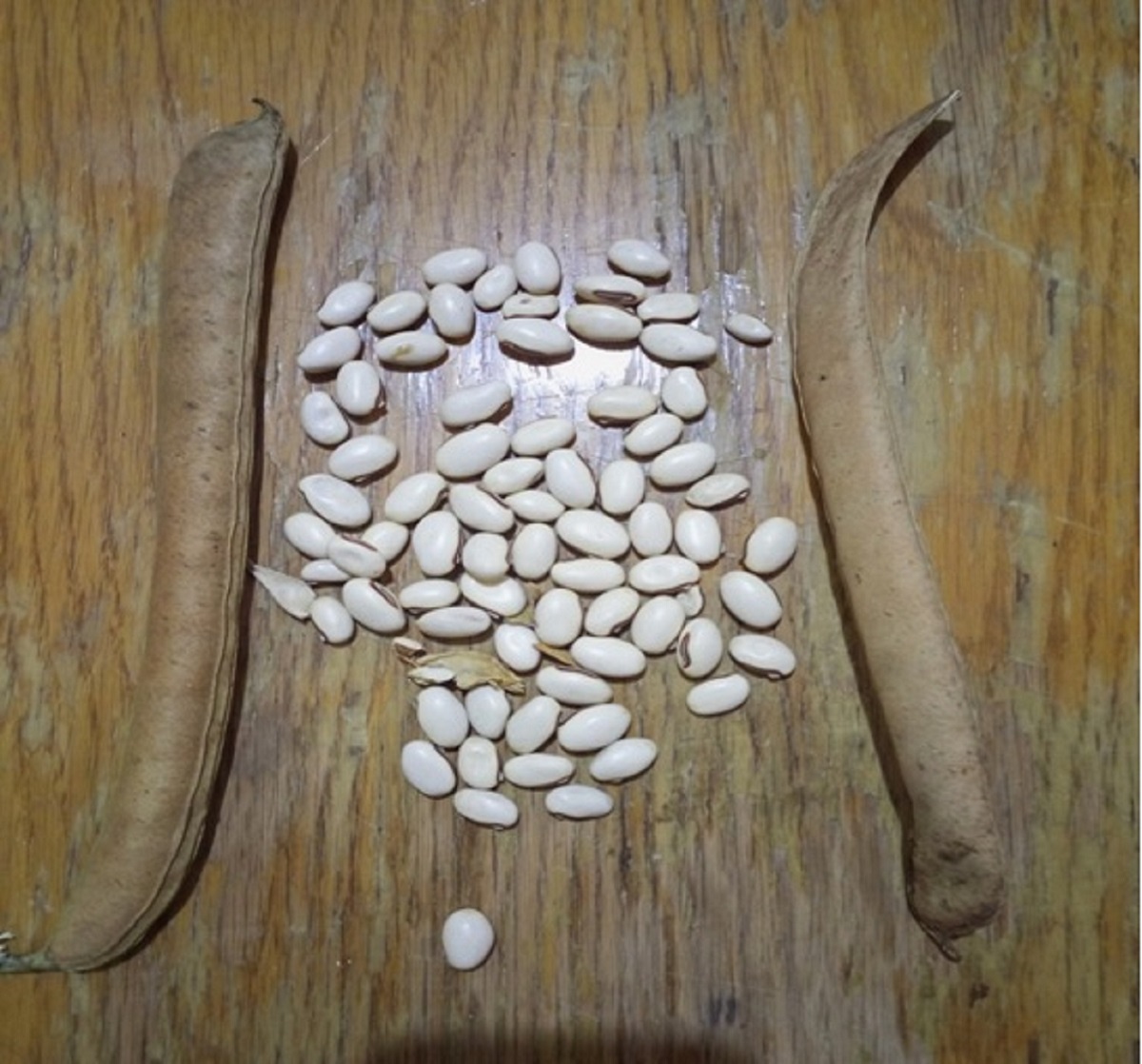 Seeds of Gold 10th Edition at KALRO Mwea on 24th September 26, 2022
---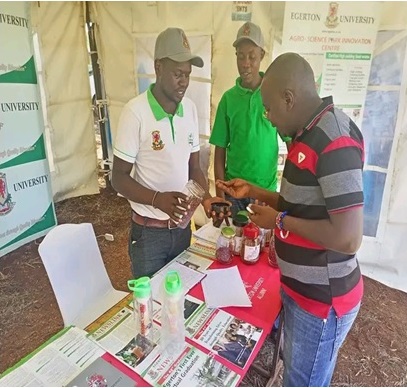 Fig 1.2: A farmer interested on the improved bean variety that was recently released
The tenth edition of farmer's clinic which is organized by the Nation Media Group 'Seeds of Gold Magazine'was held at the Kenya Agricultural and Livestock Research Organization(KALRO) Mwea in Kirinyaga County. Agronomical methods, farm mechanization, rice production, and horticulture were the main topics of the expo, which was attended by more than 2000 farmers and centered on the day's theme that was; Adopting effective technologies to improve agricultural production.
The Agro-Science park being a center of excellence for the creation and commercialization of ideas for a successful agro-industrial expansion, by encouraging the development of agro value chains with an increased focus on science, technology, and innovations (STI), it is an active stakeholder of the clinic. The seed unit exhibited its innovation and innovative ideas to the farmers ranging from the improved and high yielding crop varieties that are resilient to adverse weather conditions to improve food security and income of the farmers through sustainable production, marketing, utilization of the crops and marketing.
The Agro-Science park prioritizes the use of innovations especially in rice sub-sector and came into partnership with Kilimo Trust Program on increasing the capacity of rice farmers, performance and competitiveness for economically active population. It emphasizes on agricultural and rural development, that is based on the use of improved agricultural management practice and innovations for economic prosperity. To transform the agriculture sector, modernization of on-farm production is of importance.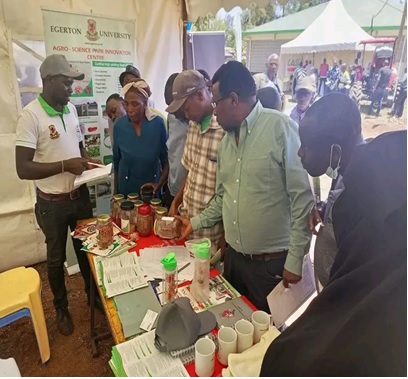 Fig 1.3: Farmers taken through technology, practices and post-harvest handling to improve production, quality and quantity of the produce
Key points
Research department was requested to come up with sorghum fodder as a substitute for maize.
Outlets for the Egerton seed to be opened in Mwea especially for beans as a rotational crop for rice as well as main crop
Egerton University was also encouraged to be bringing along the dairy department experts
The research department was also requested to look into the problem of golden apple snails eating destroying paddy rice
---