During her recent visit to Egerton University, Permanent Secretary (PS) for Gender, Veronica Nduva, received a unique gift - a plot of land known as 'The Gender Acre.' The Vice Chancellor, Prof Isaac Kibwage, presented the land to the PS during her visit to the institution.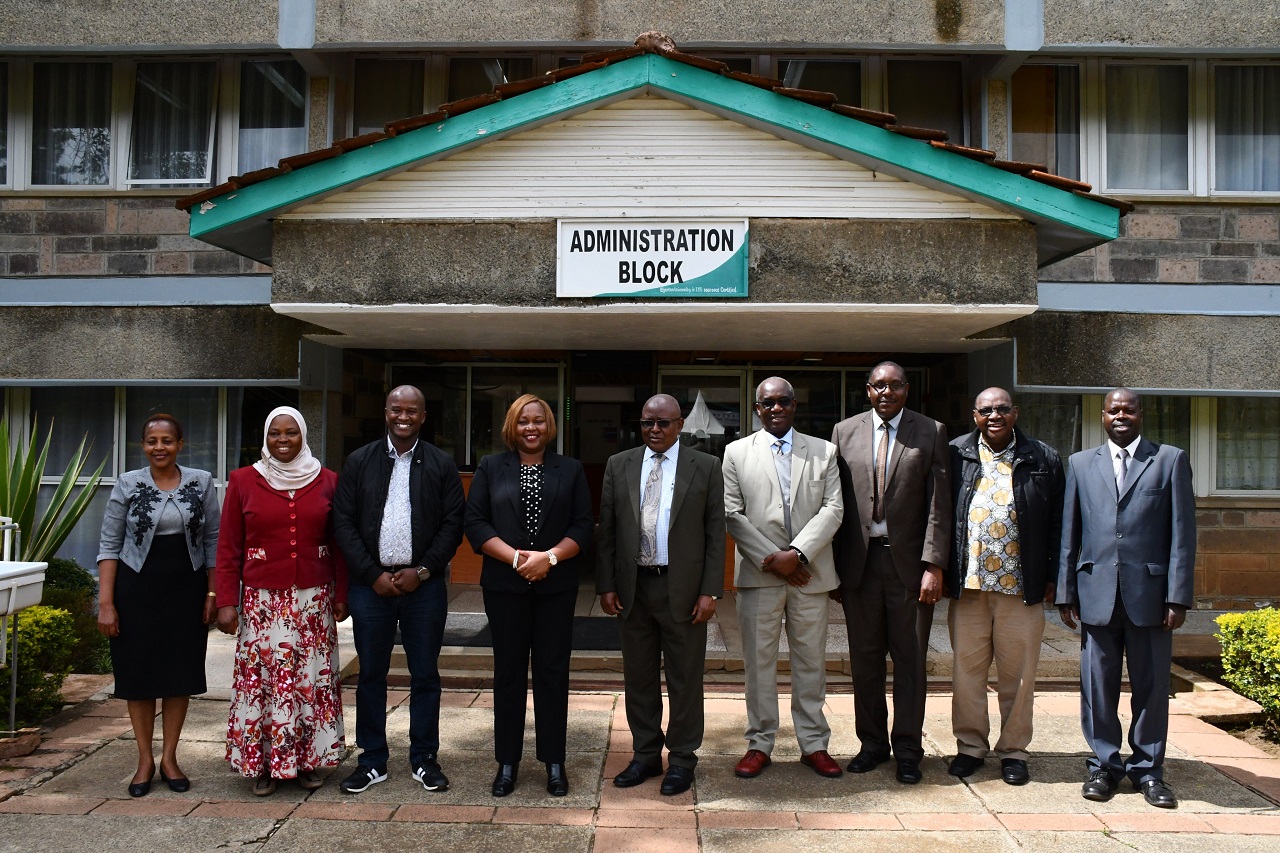 Days after the ceremonial planting early in the week at the University Farm, the Senior Management Team of the State Department for Gender took up the initiative by planting 500 trees on 'The Gender Acre.' Each of the officers planted an average of 20 trees, contributing to President William Ruto's directive to plant 5 billion trees in 5 years.
'The Gender Acre' is the perfect spot for such an initiative, as planting trees has significant environmental benefits. Trees play a crucial role in mitigating climate change by absorbing carbon dioxide from the atmosphere and producing oxygen. Additionally, trees provide numerous advantages, such as cleaner air, shade, and shelter for wildlife.
The Senior Management Team's effort is an inspiring example of how small steps can make a significant impact. It not only benefits the environment but also provides an opportunity to improve local communities. Planting trees can boost the economy by promoting eco-tourism, among other benefits.
The initiative to plant trees on 'The Gender Acre' is a positive step towards a greener future, and it is an inspiration to others. Everyone can play their part by planting a tree, supporting initiatives, and taking action towards a sustainable future.