Egerton University had the privilege of hosting Nakuru County Governor Susan Kihika, along with a high-profile delegation led by the Ambassador of Israel to Kenya, Michael Lotem, and a team of Engineers Beyond Borders.
The visit aimed to strengthen ties between the university, the county government, and industry partners, fostering collaboration that could drive regional development and boost agricultural productivity.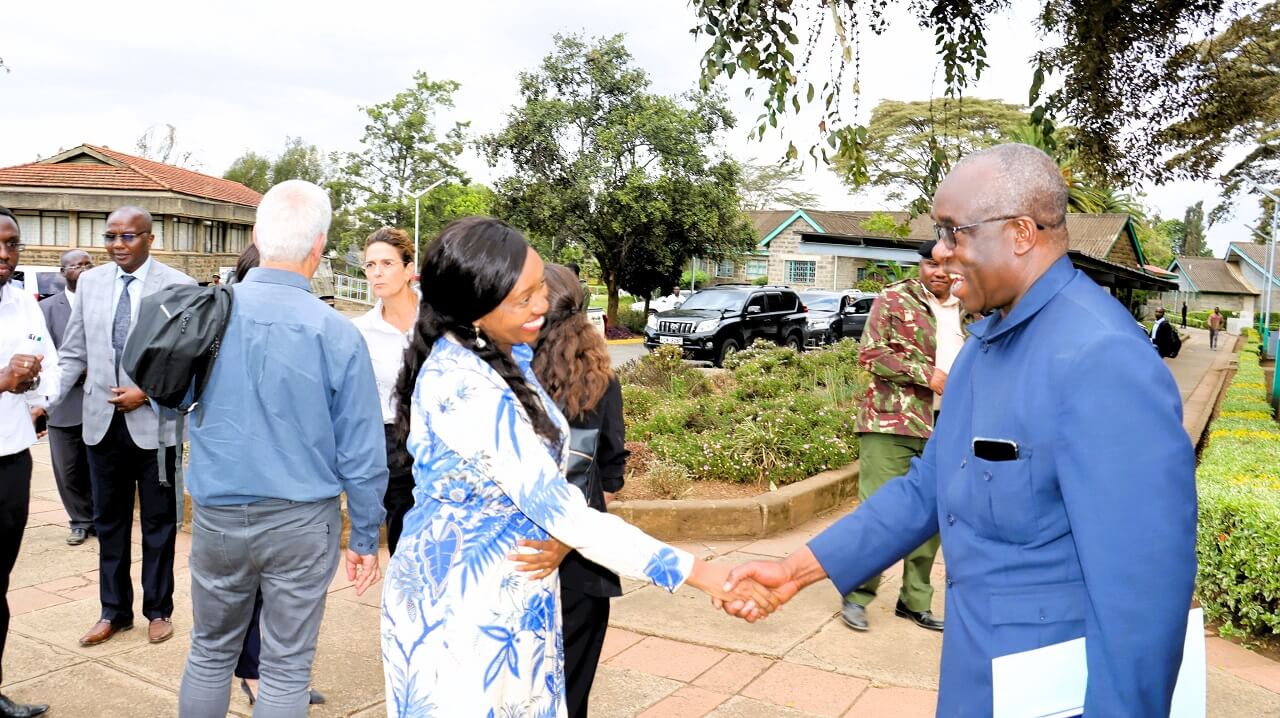 DVC Academic Affairs Prof Benard Aduda (Right) welcomes Governor Susan Kihika to Egerton University during a visit aimed to strengthen ties between the university, the county government, and industry partners on July 24,2023. (Photo: Kurian Musa/Egerton University)
The university's Deputy Vice Chancellor for Academic Affairs, Prof. Bernard Aduda, warmly welcomed the esteemed guests in the absence of Vice Chancellor Prof. Isaac Kibwage, who was away on official duties.
Governor Susan Kihika, accompanied by Njoro Member of Parliament Charity Kathambi and local County Assembly members, joined forces with Egerton University officials to explore opportunities for bridging the gap between academia and industry.
In a meeting held at the Chancellor's Boardroom, Governor Kihika expressed her vision for aggregating industrial parks in the county, emphasising the importance of integrating academic expertise and resources from educational institutions with industry partners.
"Together, we can unlock the true potential of our region, tapping into the wealth of knowledge within our educational institutions and combining it with expertise from industry partners," she stated.
This synergistic collaboration is expected to have a profound impact on agricultural productivity while stimulating economic growth, job creation, and sustainable development in Nakuru County and its surroundings.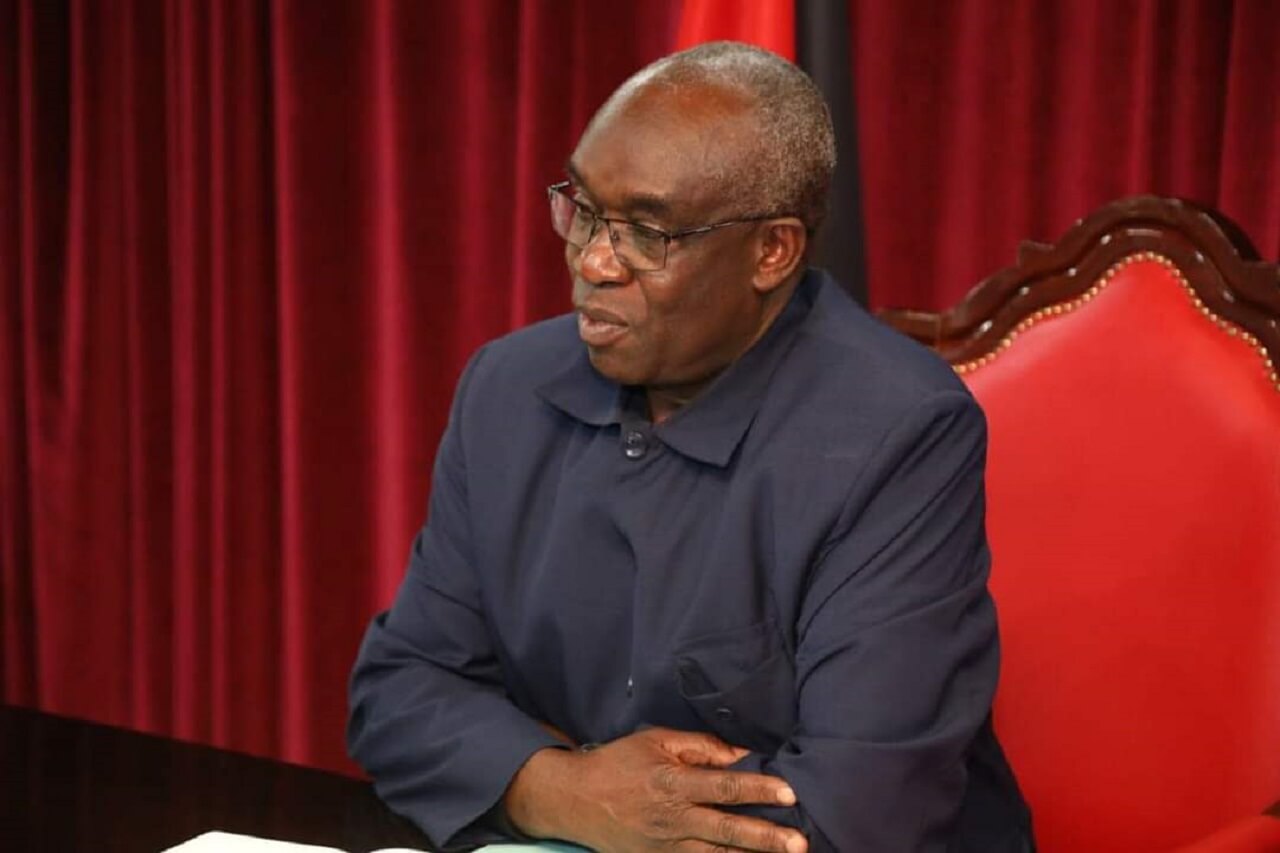 During the visit, the delegation, including H.E Ambassador Michael Lotem and H.E Yahel Lotem, explored Spirulina cultivation at Keriko Secondary School in Njoro.
Governor Kihika highlighted the significance of incorporating Spirulina into the upcoming school feeding program. The nutrient-rich algae boasts high protein content and essential vitamins and minerals, making it an ideal addition to students' daily diets.
"With our upcoming school feeding program, spirulina will play a central role in providing essential nutrients to our students," Governor Kihika stated with enthusiasm. "We continue to promote and improve food security in the fight against malnutrition," she pointed out.
The engagement also saw the participation of Michal Dolev, CEO of Engineers Without Borders, as well as Reverend Edward Ngaira from the Office of the First Lady, Deputy Governor Hon. David Kones, MP Charity Kathambi, Area MCA Hon. Phillip Wanjohi, and a host of Nakuru County Executive Committee Members and Chief Officers.
The visit concluded on a promising note, with both Egerton University and Nakuru County leaders expressing optimism about the potential benefits that could arise from such a strong partnership.
By bridging the gap between academia and industry, the county is set to harness the collective knowledge and skills of its educational institutions and channel them into practical applications that drive growth and development.
For Egerton University, this collaboration offers an opportunity to expand its outreach and contribute directly to the socio-economic development of the region. It also reaffirms the institution's commitment to fostering innovation, research, and community engagement for the betterment of society.
As the delegation departed, the spirit of collaboration and enthusiasm for shared progress lingered in the air. The future looks promising for Egerton University and Nakuru County, as they embark on a journey of mutual growth, leveraging their strengths to create lasting positive change.
By Kurian Musa
Communications Officer
Directorate of Marketing and Resource Mobilization
Email:This email address is being protected from spambots. You need JavaScript enabled to view it. / This email address is being protected from spambots. You need JavaScript enabled to view it.