2nd Cohort of Students from Boitekanelo College at Egerton University
---
Egerton University welcomed the second cohort of seven (7) students from Boitekanelo College of Health sciences in Botswana during a dinner event held at the Main Campus on Wednesday, 11 August 2021. The first cohort of nine (9) students reported on 16 July 2021. The exchange students are part of the Nutrition and Dietetics Exchange Programme launched in collaboration with Boitekanelo College of Health Sciences on 23 July 2021.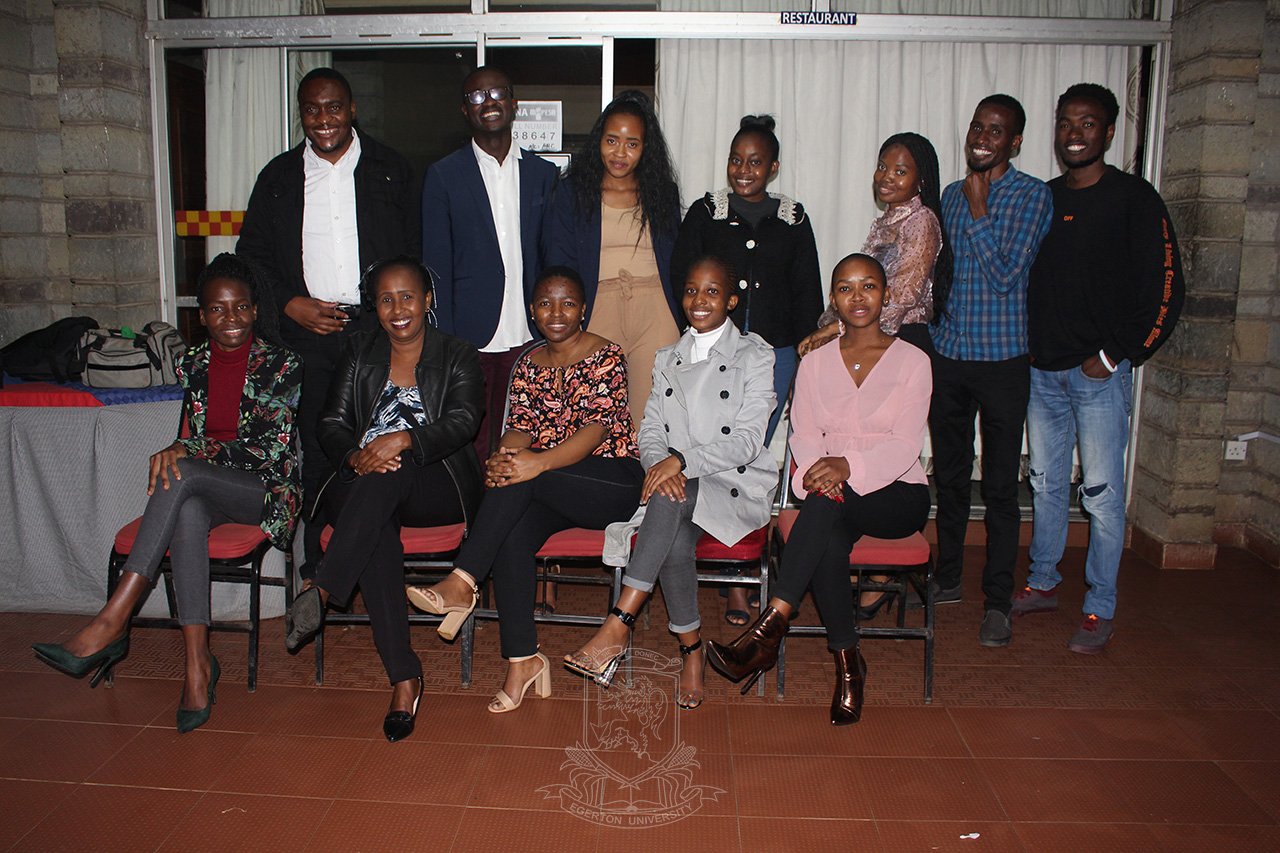 The programme has so far attracted 16 students who are placed at different hospitals in the country for their nutrition clinical attachment. These hospitals are the Coast General Teaching & Referral Hospital (5 students), Kenyatta National Hospital (3 students), Kenyatta University Teaching and Referral Hospital (3 students), and Nakuru Level 6 Hospital ( 5 students). The students will rotate in all these hospitals after every four weeks.
The University management Board (UMB) wishes to thank the Faculty, the Department and programme leaders led by Dr Maureen Cheserek for good work in building the collaboration as we wish students healthy and fruitful stay at Egerton in the next 6 months.
---