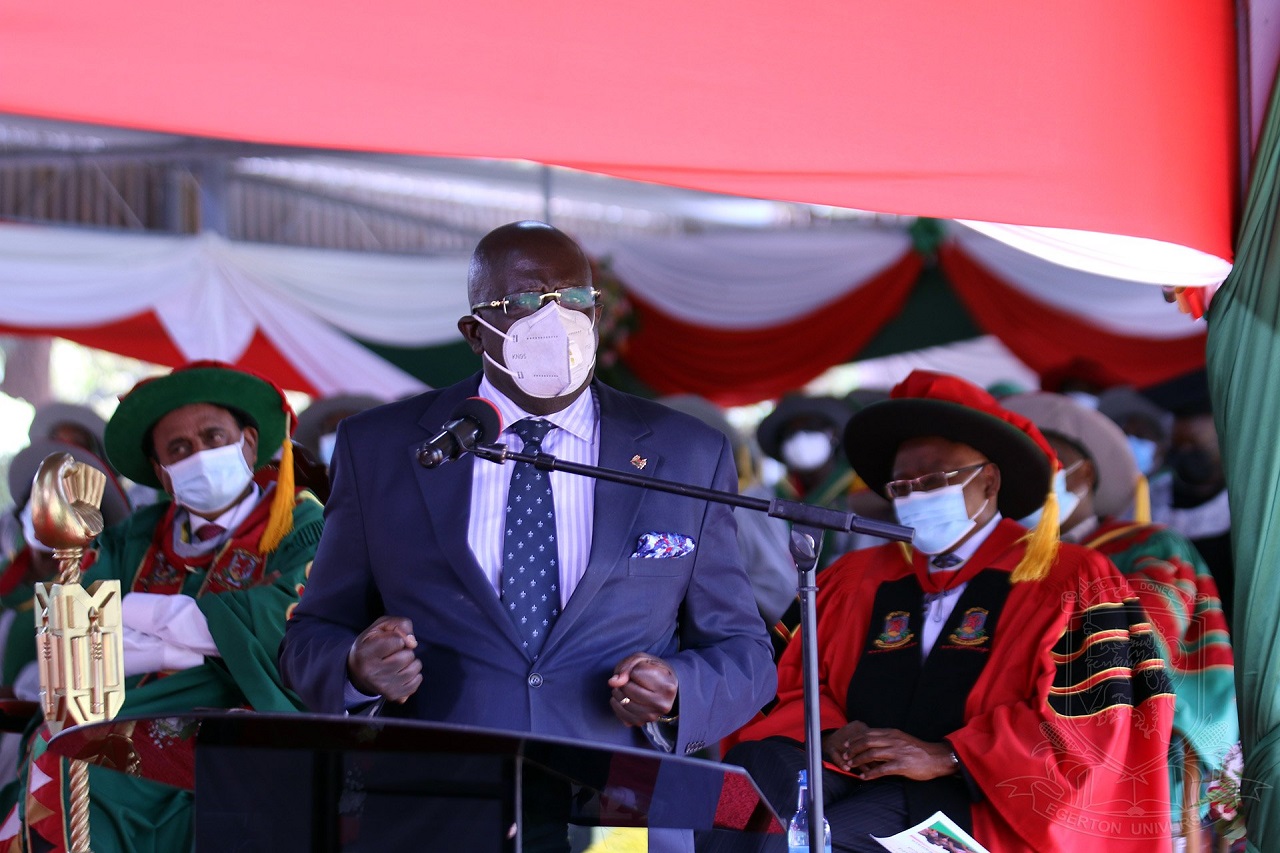 MESSAGE OF CONDOLENCE ON THE PASSING OF PROFESSOR GEORGE MAGOHA.
---
To the family, colleagues and friends of Professor George Magoha,It is with great sadness that I write to extend my deepest condolences for the grievous loss you have suffered in the passing of Professor George Magoha. Professor Magoha was not only a distinguished academic but also a statesman and public servant who, during the best part of five memorable years, was Cabinet Secretary for Education of the Republic of Kenya.
Professor Magoha was a true visionary who dedicated his life to improving the lives of others, and his contributions to the medical profession, particularly in the field of surgery, and to the education sector will be remembered for generations to come.
I had the privilege of working closely with Professor Magoha during my tenure as the Principal, College of Health Sciences at the University of Nairobi, where, as the Vice Chancellor, he was my boss and mentor. His guidance and leadership had a great impact in shaping my career as an academic and an administrator
On behalf of the entire Egerton University community, I extend our heartfelt sympathy to Professor Magoha's family, friends, and colleagues during this difficult time. May his soul rest in eternal peace.
Sincerely,
Prof. Isaac O. Kibwage, PhD, HSC
Vice Chancellor
Egerton University
---