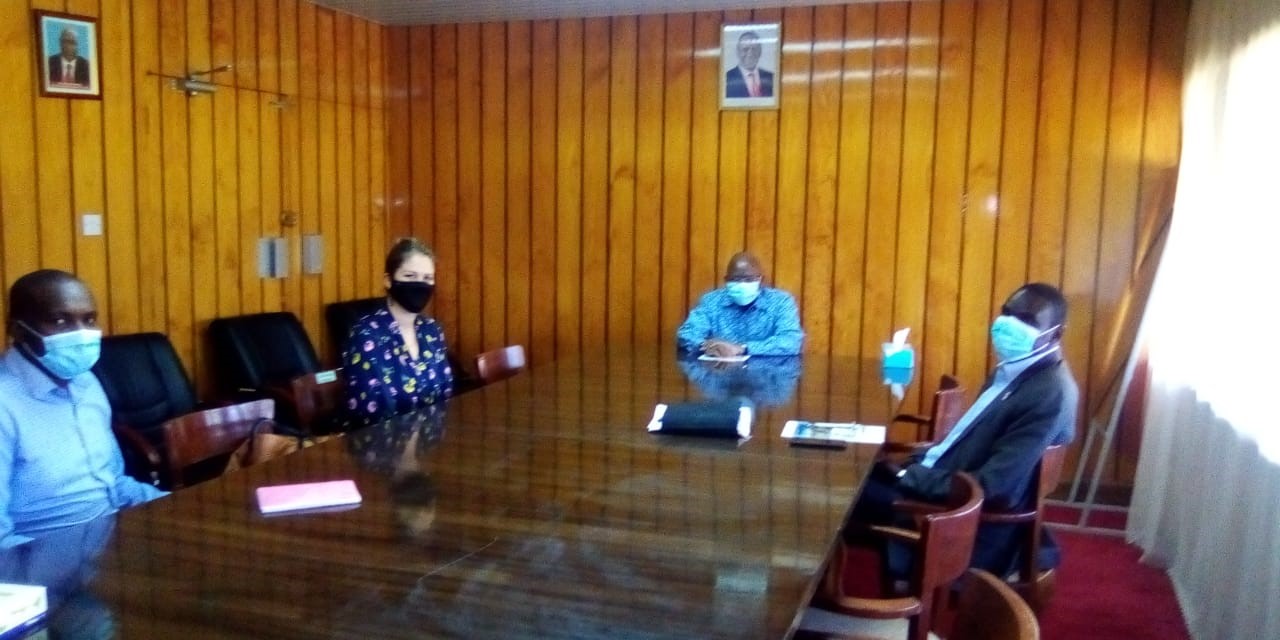 A courtesy call to the Vice-Chancellor by the Director Virginia Tech on Friday, 27th August 2021.
---
Virginia Tech (Center for International Research, Education and Development) is working with many organizations in Africa engaging the youth in the area of ICT and Agricultural Economics. The Organization Is currently working with CESSAM to reach farmers and offer agricultural training to improve their products and search for markets using a WhatsApp flat form.
The organization is currently working in Kakamega and intents to call up on the University to initiate a common workshop in November 2021 to exchange ideas, before it comes to its end in December 2021.
---