Division of Research & Extension
"Centre of Excellence in Research, Extension and Consultancy Services, Documentation, Publication and Information Dissemination"

The mandate of the Division.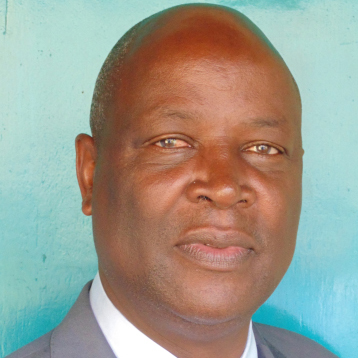 The Division's strategic objective as spelt out in the University's Strategic Plan 2013-2018 is to increase research outputs and disseminate findings; enhancing development of innovations; engaging consultancy and public policy development; undertaking community outreach and extension in priority areas; enhancing monitoring and evaluation activities; engaging in emerging cross-cutting issues; increasing collaborations with industry.
The Division is responsible for resource mobilization for research projects through surveillance on research needs by monitoring calls for proposals and forwarding them to researchers for necessary action; staff research capacity development; management of research projects and grants, monitoring and evaluation of all research projects; documentation of on-going and concluded research; dissemination of all research outputs (publications, policy briefs and proceedings of conferences, workshops, and seminars); implementation of the Research Policy, among others.
Quality Objectives
To ensure that at least ten (10) research projects are funded through the Division annually.
To ensure that at least five (5) innovation projects are funded through the Division annually.
To facilitate at least six (6) information sharing/research dissemination for a annually.
To facilitate at least Research and Extension capacity building activities annually.
To improve University Extension and Outreach by undertaking at least three (3) community based projects annually.
To increase collaborative partnerships by establishing at least six (6) linkages with other academic, research, institutions and industry and public agencies annually.