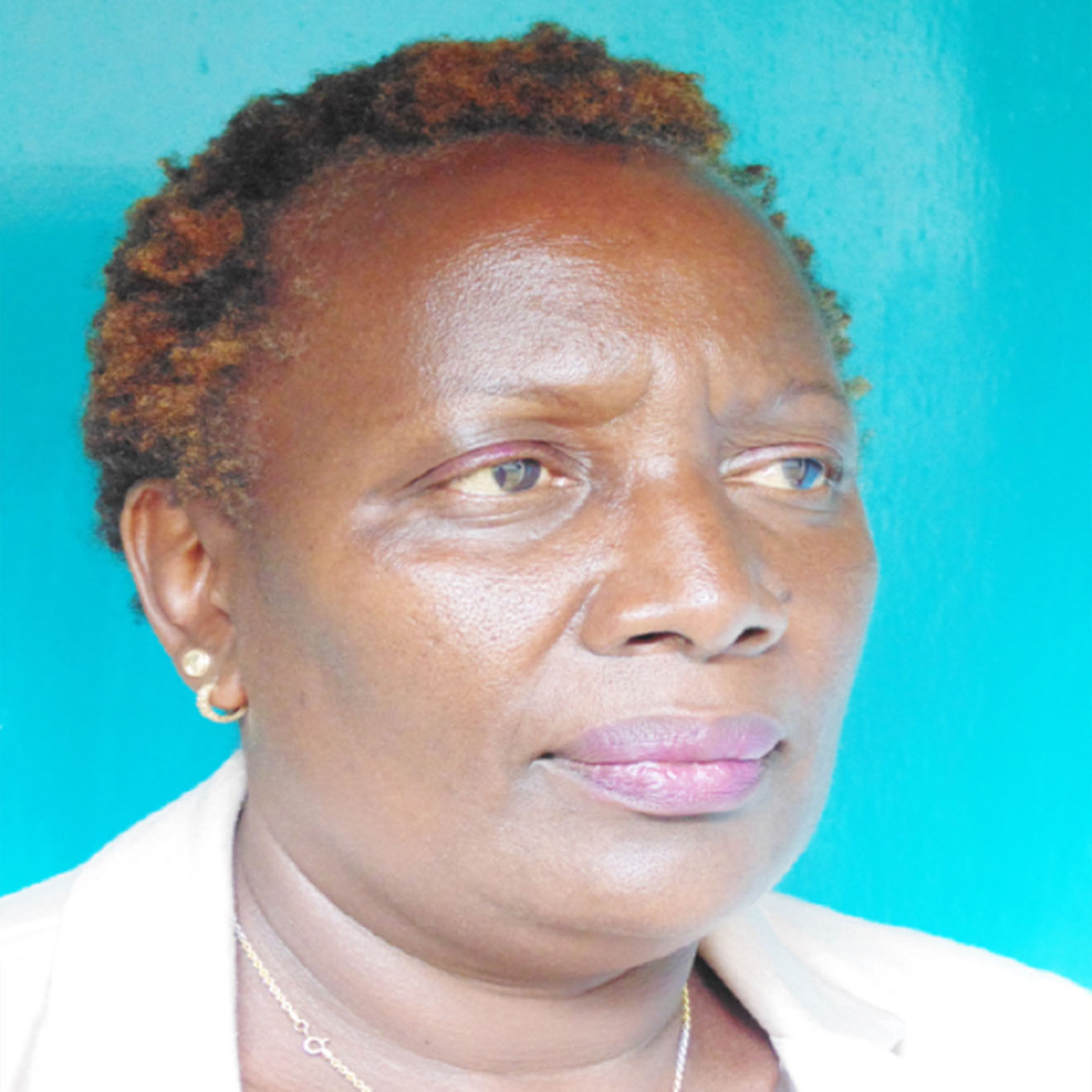 Prof. Nzula Kitaka
Director Board of Postgraduate Studies
The Board of Postgraduate Studies
Welcome to Graduate School (Also known as The Board of Postgraduate Studies), Egerton University (BPGS). The Directorate's inception was in 1990, initially to enhance the Academic statuses of its Teaching Staff. It then admitted 8 Masters and 3 Doctorate students. The Students Enrollment as well as Programmes have since grown tremendously.
MANDATE OF THE BOARD OF POSTGRADUATE STUDIES
The Board is responsible over the following matters:
Harmonization of postgraduate syllabi and regulations. The Graduate School has jurisdiction over all programmes leading to postgraduate degrees and postgraduate diplomas awarded by Egerton University.
Admission of postgraduate students, and administration of postgraduate scholarships and research grants.
Ensure proper conduct, supervision of Postgraduate study programmes and the administration and processing of Postgraduate examinations, research projects and theses.
General welfare and discipline of postgraduate students.
Have primary responsibility for the enforcement of the common regulations for the Postgraduate Certificates, Postgraduate Diplomas, Master's Degrees and Doctorates in all Faculties, Schools, Institutes, and Campuses;
Be responsible for the effective and regular management and conduct of all postgraduate study programmes, and in this behalf maintain close coordination with Departments, Faculties, Schools, Institutes, and Campuses that conduct postgraduate studies;
Approval and appointment of nominated departmental and faculty staff as members of the Board of Postgraduate Studies, supervisors and thesis/project/dissertation examiners.
Cater for the general welfare and ensure discipline of postgraduate students.
PROGRAMMES AND PROCEDURES FOR POSTGRADUATE STUDENTS
Programmes Offered
Currently, the University offers five Postgraduate diploma programmes; 70 Master's programmes and 61 Ph.D. programmes, all accredited by the Commission for University Education (CUE).
Duration of Programmes
The University, through the Graduate School, offers three levels of programmes:
Postgraduate Diploma programmes, whose duration is between one academic year and a maximum of two years;
Master's programmes, whose duration is two academic years. They can extend to a maximum of three years (for full time students) or four years (for part-time students);
Doctoral programmes, whose duration is three years can extend to a maximum of four years (for full -time) or six years (part-time).
Note: All programmes Masters and PhD are by Course work, Examination, Research and project /Thesis/dissertation.